Interactiv' Pod
Presentation of Interactiv' Pod
Interactiv' Pod let you through a simple web connection, the possibility to design by yourself its own documentation from available PDF models.
The document designer can freely choose the pages he wants to integrate into its own catalog and add own content (quotes, logo, contact details ...) and its unlimited!
This tool is ideal for sales teams in need of personalized documents for client's contexts or distributors who wish to be assisted by their partners in professional marketing documents creation.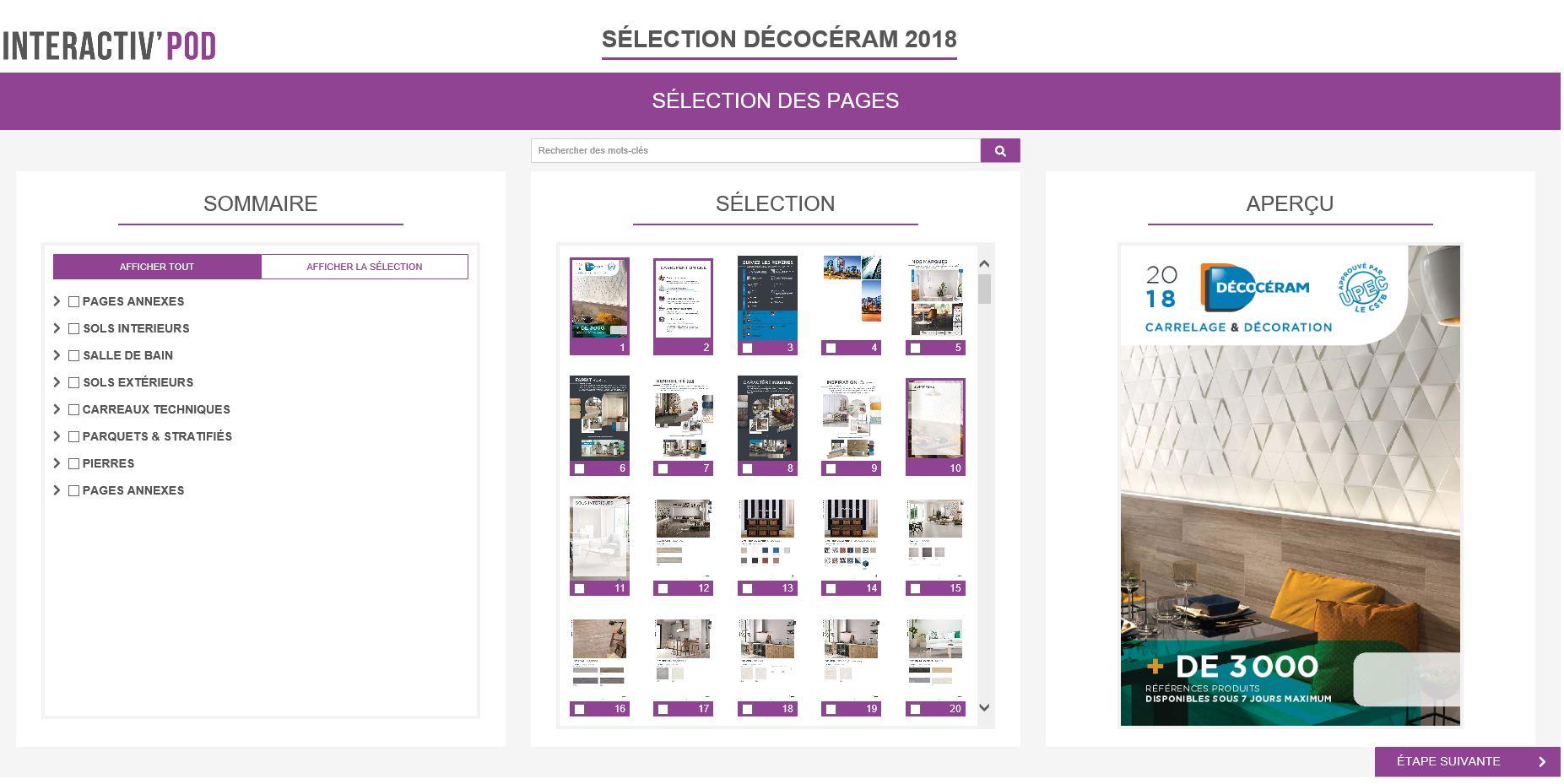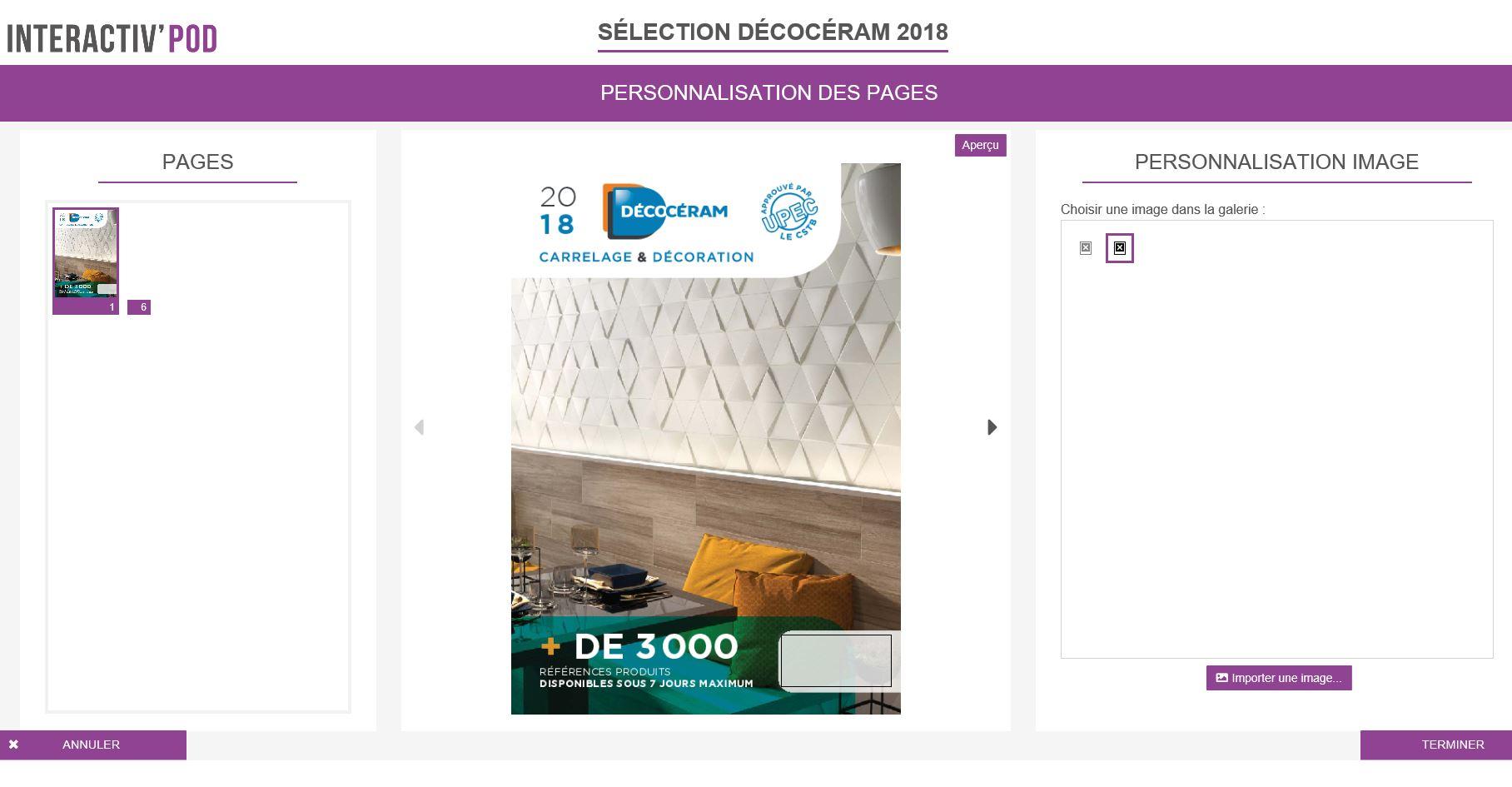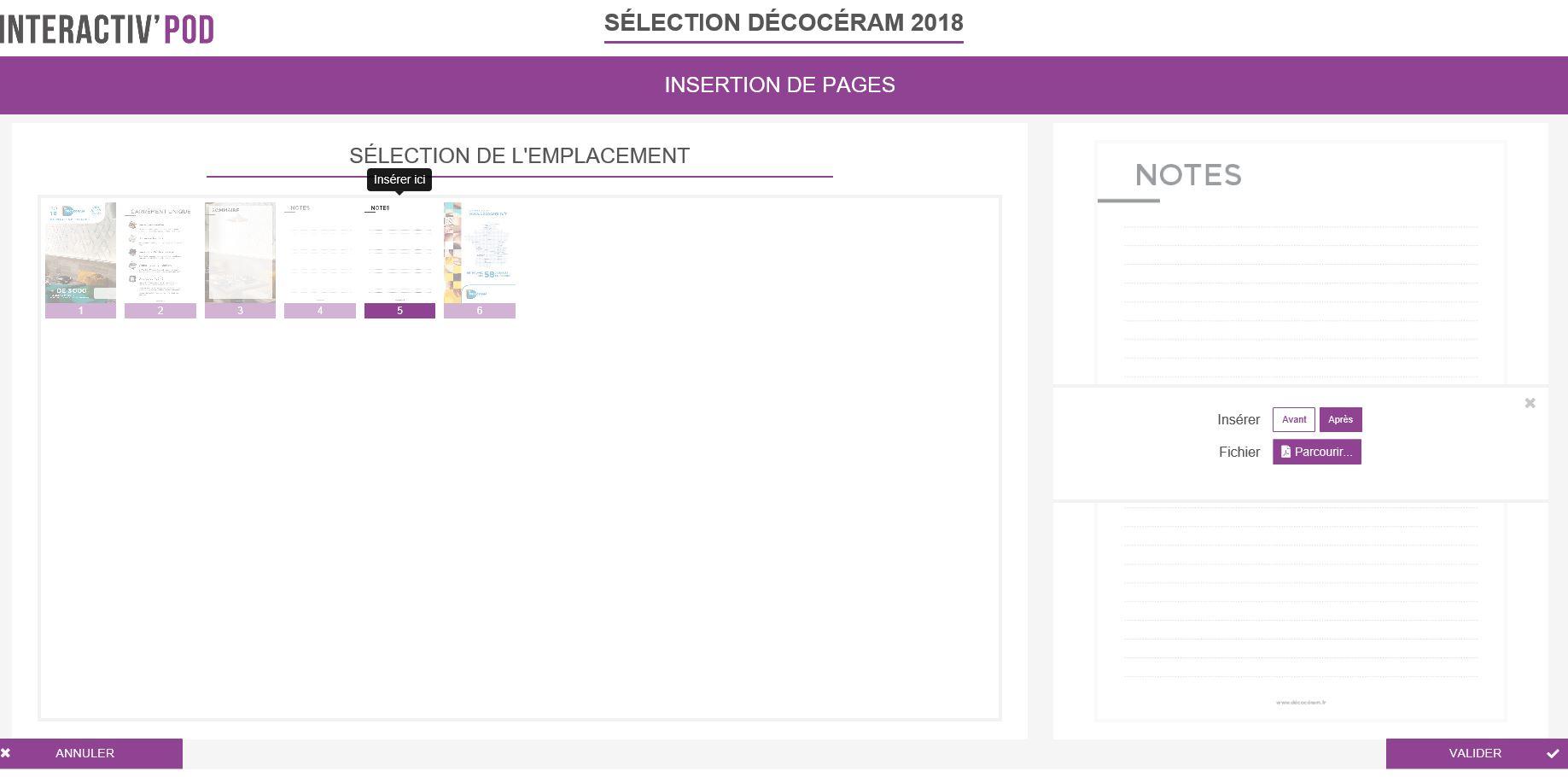 Prices and features of Interactiv' Pod
Customer reviews about Interactiv' Pod (0)
No reviews, be the first to submit yours.