monday.com HR: in summary
monday.com is an open platform that allows HR managers to create personalized solutions to meet all of their team's needs. With the platform, it is easy for you to:
follow the recruitment process of all candidates,

integrate new employees,

create all kinds of models to save your team's time,

leverage data with analytics built into your daily workload.
And other functions to discover!
The 5 Most Useful Features of Monday.Com HR
The platform helps your teams to work in a single workspace.
Beyond dashboards, tracking progress and milestones, and various overviews, monday.com also offers:
1. Recruitment pipeline
With the big picture and a clear view of each step, follow your recruiting process at a glance. It helps you make better, smarter decisions about how you manage your hires.
2. Integration process
Successfully integrating a new employee is an essential step. Onboard newcomers better and faster by adopting the proposed models to your existing integration processes.
3. Annual plan of activities
Motivation and good humor are essential to keep your employees. Set up motivational activities, create an annual plan, and collect reviews for each one with monday.com.
4. Management of leave requests
Your employees can submit their leave requests directly on the platform, you will then receive a notification and then a reminder to accept them.
This allows you to approve these leave requests more quickly and easily.
5. Management of performance reviews
Performance reviews are an essential part of developing opportunities for both the company and employees. With monday.com, easily manage the review process by tracking meetings that have taken place and their results.
The benefits of using monday.com
Follow the development of your employees
The tool gives you all the visibility you need to monitor the performance of your employees. This also involves confidential communication possible directly on the platform with managers and teams.
Attract and hire the best talent
Automate repetitive tasks and save valuable time recruiting top talent. Automatic reminders are available to help you track applicants.
Easily integrate your favorite tools
​​Do you juggle several different tools to get your job done? Easily make monday.com your primary workplace with integrations. Seamlessly integrate popular external tools, from Jira and Slack to Gmail and Mailchimp, and further streamline your workflow.
Its benefits
Certifications:ISO 27018, GDPR, ISO 27001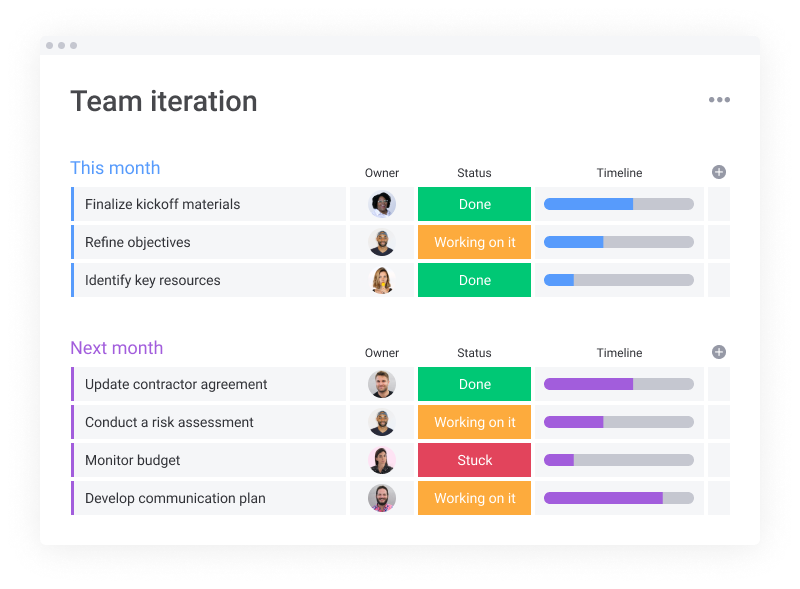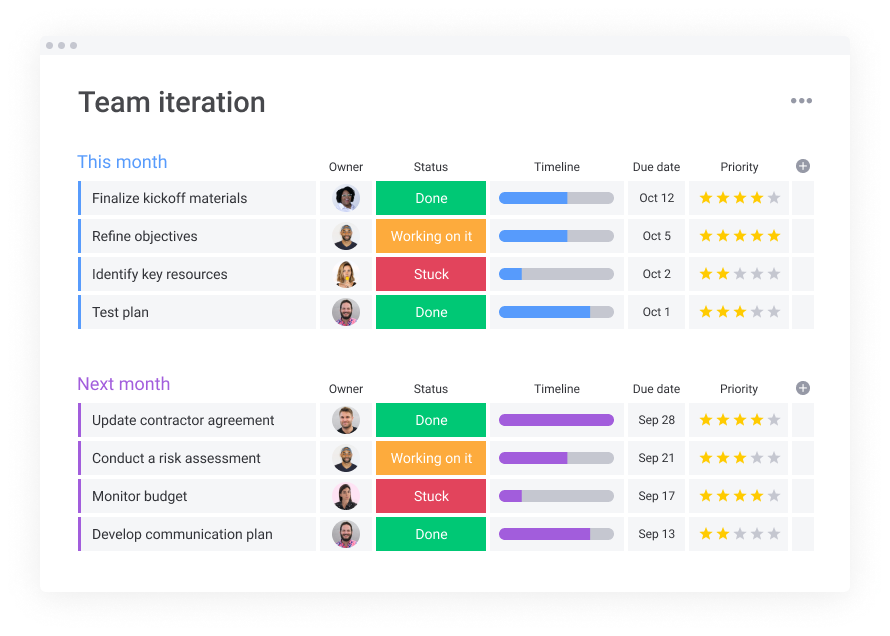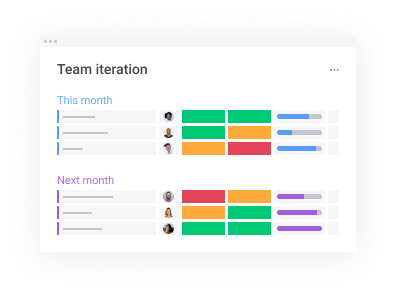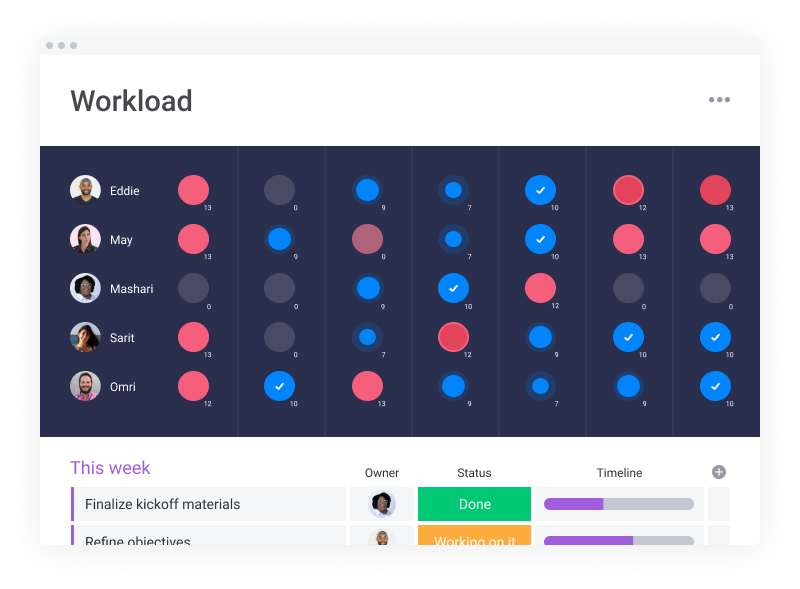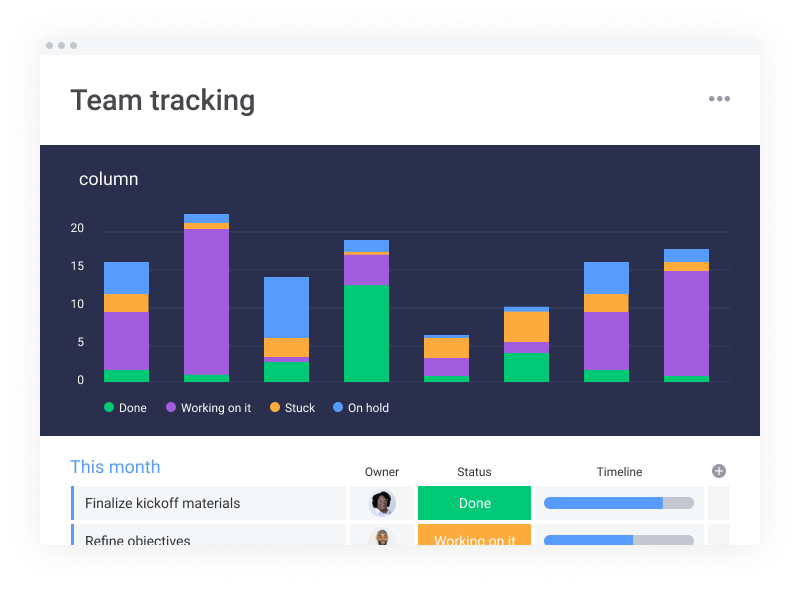 monday.com HR: its rates and features
Appvizer Community Reviews (0)
The reviews left on Appvizer are verified by our team to ensure the authenticity of their submitters.
No reviews, be the first to submit yours.