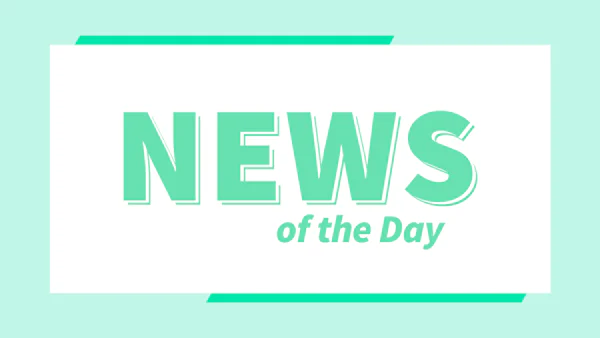 From Strategy to Execution (and Everything in Between): The B2B Marketing Conference
Work in B2B marketing? Looking for real, actionable advice on how to improve your company's strategy and overall activity? Well, what are you waiting for? The B2B Marketing Conference, where you'll be able to hear from expert leaders, authors, and inspiring new voices, is taking place virtually April 6 & 7, and April 19, 20, & 21.
By B2B Marketers. For B2B Marketers.
From strategies that stand the test of time to the latest and greatest tactics, the B2B Marketing Conference is sure to give you and your company real, actionable insights on how to succeed today, and beyond.
The event is going to split up into two parts: the virtual conference, on the 6th and 7th, and the virtual workshops, on the 19th, 20th, and 21st.
The two-day conference is going to be jam packed with useful information and expert speakers. From how to align your sales and marketing teams, to how to best take advantage of marketing analytics, you won't be disappointed you came.
Intensive Workshops
Whether you decide to join for a half day, or all three days, you'll get in-depth training on writing, digital brand activation, and CX content. The workshops were created by experts in the field, and are designed to stick and help you and your business.
Ticket prices for the conference start at $595 per person, for individuals, and you can expect to add on another $395 for one workshop or another $595 for all three. For more information on the conference and workshops, you can check out the B2B Forum website.