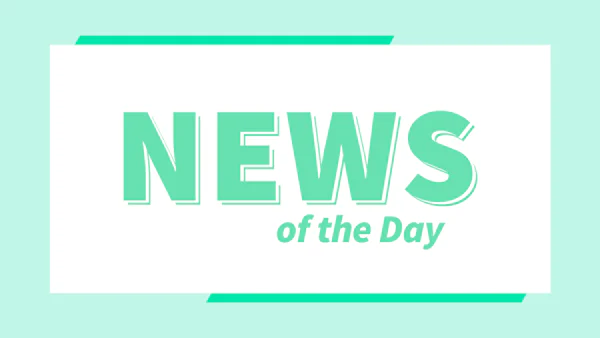 Cisco Live! Your destination for technical education and training
Cisco Live, the renowned networking technology annual conference will be held on June 12 - 16, 2022 for everyone around the world. Don't miss out!
In business, acquiring knowledge is power. And Cisco Live! is the opportunity to enrich your knowledge about technology, practice your skills, extend your network, and meet IT experts from around the world. This conference will be broadcast from June 12 - 16 in Las Vegas with a limited audience and a virtual format for everyone.
About Cisco Live!
Founded in 1990, Cisco Live! is a renowned annual IT conference where participants, partners, prospects, professionals, technology innovators gather to benefit from technical education, training, networking, and inspiration. With Cisco Live!, everyone can be an IT hero!
Not only it's a meeting occasion, but it's also an opportunity for companies to learn more about how to exploit new IT technology in an efficient way, get insight from world-leader experts. To adapt to the pandemic context, Cisco Live! provides the guidance to help companies improve their "hybrid workflow", and know how to keep their employees safe while working remotely. Cybersecurity is also an important subject that will be talked about at the conference.
Why you shouldn't miss Cisco Live! event
Join the event for five full days of education, networking, and inspiration chances. Your full conference registration gives you access to lots of activities for the price of ONE.
When you come to the Cisco Live! event, you can benefit from:
More than 1,000 new technology showcase sessions
More than 200 Cisco collaborators and sponsors in the World of Solutions Expo
Meet and greet with the CEO Chuck Robbins
Attend Engineer sessions and Technical Solutions Clinics session
Networking and entertainment activities, including the Celebration party at the end of the event (don't forget to bring your glass of wine 😉)
Last year, Cisco Live! invited the singer Brittany Howard, the a capella group Pentatonix, the pop group Train, the soul band Black Pumas, and 2 tennis legends Billie Jean King and Serena Williams. Are you excited for the guest this year? Of course, it's going to be a big surprise 😎
The event will be organized in person (limited), virtually, and on-demand. Especially, it's free for everyone on demand. So don't hesitate to take your chance now!
Stay tuned for more!