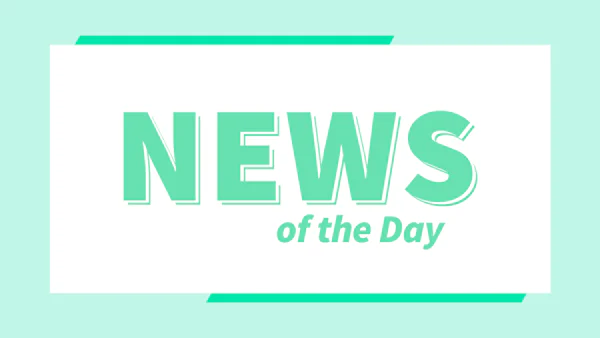 Journey to the Next Digital Summit in 2022
Getting back into in-person events after a long hiatus is exciting, and you can do just that at the Digital Summit Conference Series for digital marketers in 2022. With regional conferences across the biggest cities in the continental US, you'll be sure to have an opportunity near you to get your fix of marketing knowledge.
At these events, you can attend workshops and sessions that cover all the marketing tactics you need. Leading experts will offer discussion on content, social media, lead generation, and more, but let's find out about the conference experience and how you can make the trek to your next Digital Summit.
Experiences at the Digital Summit
At Digital Summits you'll join digital, email, and product marketers, search architects and analysts, CEOs and founders, creative directors, CMOs, content creators, and more. But, what kind of content might you encounter?
Keynote speakers at Digital Summits have previously included Reshma Saujani, Seth Godin, Randi Zuckerberg, Mark Cuban, and more. You could also see regular presenters from brand giants such as Twitter, Nike, Microsoft, Google, Facebook, and more.
The 2-day events generally have masterclasses in the morning of the 1st day, followed by keynotes, break-out sessions, exhibitor showcases, networking receptions, and lunch. You'll gain knowledge and insights on topics such as:
Crisis Management,
Diversity & Inclusion,
Emerging Technology,
Lead Gen / Conversion / Retention
UX & Design,
And more!
The Main Event Pass is generally $495, but early bird pricing is available for many of the upcoming events. This pass includes the:
Break-out Sessions​ & Keynotes
Exhibitor Showcase
Networking Receptions​
Day 2 Lunch​
The Platinum Pass is generally $695, with early bird pricing also available for upcoming events. This pass includes the benefits from the Main Event Pass plus:
Day 1 Masterclasses​ w/Lunch
Post-Event Session Recordings
You can attend the 1-day Deep Dive into SEO virtual event on May 3rd, and DS Philadelphia from May 23rd to 24th. If your planning goes deeper into 2022, take a look at the events coming up in June: DS San Francisco (June 6-7) and DS Denver (June 27-28).
European Events: B2B Rocks
June isn't just the month for Digital Summit but also other international events like B2B Rocks! The festival-style event that deals with all things SaaS and growth will be located in Montpellier in the south of France from June 9th-11th. Don't worry, you can also join through live streams around the world!
At the event, you'll be able to join the SaaS community to meet and exchange with entrepreneurs, investors, executives, and more. The 3-day conference will feature 50 keynotes with growth strategies, tactics, panels, braindates, networking, and more.
There are three passes for the event with super early bird pricing that ends April 30th:
Rock Pass - €224
B2B Pass - €322
Bonus Day Pass - Starts at €144
No matter where you are, this summer is filled with plenty of events to respond to your marketing, SaaS, and growth needs!