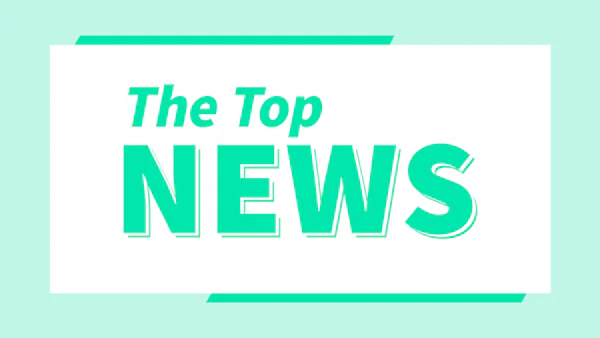 TikTok tech: The ascent of the Excel bookkeeping influencer
On social networks, it is possible to talk about everything. And there is certainly a category of content creators that you miss, those specialized in Excel tutorials. Since the rise of TikTok, some manage to attract a community around this theme and become the accounting influencer on this platform.
Gen Z hungry for Excel knowledge
With short videos that keep them engaged on the social network, young people use TikTok as a way to pass the time. They use it not only for entertainment but also for acquiring knowledge. Young users say that they like TikTok more than other platforms because it is fun and entertaining to study a kind of knowledge that seems really "boring" like accounting.
It's an interesting way to make an impact on the world
Dimby Rakotomalala, an Excel tiktoker, explains that "The problem I had is that there were only people dancing, making jokes. And I wasn't necessarily a fan". He then uninstalled the application.
But then he thinks a lot about a new form of communication. Why don't we stand out from other Tiktokers by sharing accounting knowledge? This is how he started to discover subjects that interest him: DIY, tech tips, and finally Excel subjects, that inspire people and make an impact on the younger generation.
Some Excel Tiktokers that you should check out!
Miss Excel is one of the most popular accounts, with millions of views. With a touch of humor and a bit of music and dance, he offers practical and accurate information on how to perform a certain task in the program in his videos.
Your Excel Friend is another outstanding channel, with over 2.7 million subscribers and 9.7 million "likes". Its creator does not appear in the tutorials, but they include funny subtitles on the screen and musical hits as a background theme.
Excel Daddy is another star. After appearing on TikTok in June, he has already accumulated over 440,000 followers. Most of his material is a voice-over narration to which he adds effects that give him a comical touch.