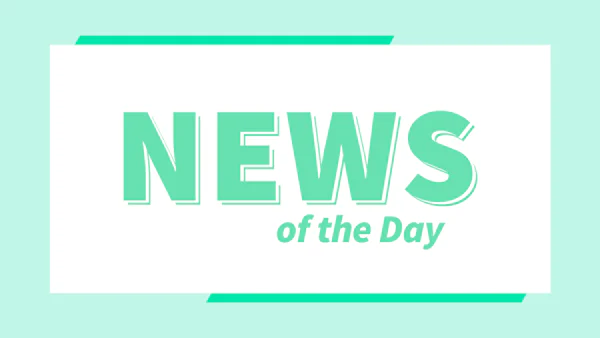 SMBs and Startups: Stand Out on LinkedIn With Their New Founder's Guide
Who doesn't like free guides packed with best practices, tips, and tricks to help grow your presence on social media? Well, that's exactly what LinkedIn has published for all the growing SMBs and startups out there.
It's no secret that the global situation has been difficult for new businesses trying to make their way in the world due to the effects of the pandemic. Despite reduced customer demand, hiring difficulty, and more, these businesses are back and ready to make their move to the top. So much so that investors have doubled previous records, pouring over $621 billion into startups in 2021, making it the biggest year for global venture funding.
The full guide is meant to help you develop your professional brand, differentiate your company with thought leadership, increase your LinkedIn following, and appeal to investors, prospects, and more. Let's find out how!
A guide to speed up your growth
When a company is working to grow its brand, many factors come into play. Whether you're defining your brand or building your online community, there always seems to be something else on your plate.
The guide initially provides a small list of actions that you can take to build your brand on LinkedIn. The document goes over various types of content that can potentially interest your community such as using thought leadership to make you stand out from other options in your market.
Simply put, thought leadership content goes to show that your company has expertise on a specific topic while providing new and different ideas in comparison to competitors. According to the 2021 Thought Leadership Impact Study from LinkedIn and Edelman, 47% of buyers say that thought leadership led them to discover and purchase from a company that wasn't among the leaders in a specific category. The guide goes over other tips, best practices, and statistics to help your company understand and produce thought leadership content.
The Founder's Action Plan
What good is all that content if a company is struggling to set up its pages and use the platform to its fullest potential?
The guide touches on the aspects of your company profile and what elements you need to have a complete page. This is especially useful since pages with complete information can get five times as many views overall and eleven times more clicks per follower, according to LinkedIn stats. Don't forget about using targeting options, and page analytics to help analyze and improve your company's online performance.
Once you've used the features that are at your fingertips you're ready to continue your growth strategy. Luckily, you'll find pointers that focus on page growth as well as an action plan that lays out the most critical actions for your SMB or startup. So what is your business waiting for?