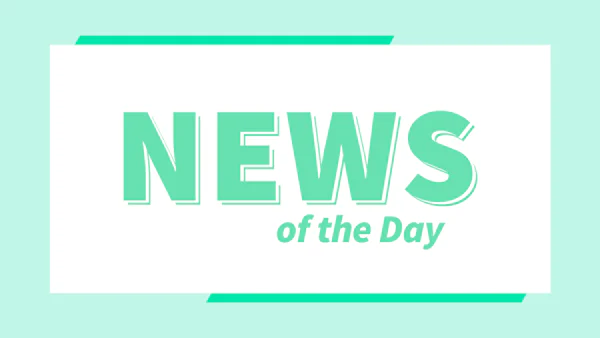 2022 Another Year for Growth: Marketing Technology Market Expectations
The Marketing Technology market is an industry that doesn't wait for growth, that won't stop in 2022. Year after year, available software options continue to increase, including everything from social media automation and content management to analytics and customer relationship management (CRM).
Just from 2019 to 2020 we saw a 13.6% growth in total marketing technology solutions. If we take into account technology that disappeared or was acquired by other companies, the percentage rises to 24.5% according to Statista.
But of course, that's a little passé, as we'll soon look at last year to see how the COVID-19 pandemic is pushing industry growth forward, as well as some upcoming predictions for growing technology solutions in martech.
The Pandemic's Push on MarTech
Around the world, we've all felt the effects that the COVID pandemic has had on our daily lives. But, changing consumer habits have pushed marketing technology solutions forward even more.
Now that people are working remotely, meeting and chatting with friends online, and overall transitioning into a more digitally filled lifestyle, the marketing industry is taking advantage of this. By relying on digital marketing software, that growth was able to continue. The worldwide martech industry was estimated to be worth 344.8 billion USD in 2021 according to Statista. A supposed 223.3 billion USD increase in comparison to the estimated worth of 121.5 billion USD in 2020 according to the Martech 2020 and Beyond Report.
Even though the industry continues to grow, this can make your choice of go-to marketing tech that much harder. With more and more new and exciting digital software at our fingertips, it is more important than ever to assess your current martech stack. In other words, all the software you're using to fulfill your digital marketing needs.
By reassessing your martech stack and determining your current and future needs, you'll be able to fill in any gaps with new tech to help you respond to future marketing trends.
Marketing Tech to watch for in 2022
Seeing as the amount of martech solutions is continuing to rise, it's important to stay up to date with some potential focuses that could fill the marketing technology industry.
According to Forbes and surveyed marketing technologists, the top technologies could first revolve around user data and privacy. Seeing as user privacy is increasingly relevant, consumers need to be able to rely on companies. This comes in the form of tech that collects and analyzes complete user data to improve personalization for customers without compromising it and selling it off.
Beyond that, new tools to improve content creation, whether by video or audio, will help engage more reliably and deeply with consumers. Among the top technology trends, you'll also find the usage of artificial intelligence for improved decision-making and once more consumer personalization.