Email Marketing Software
MailKitchen is a Free Email Marketing software for creating and sending Email Campaigns and Newsletters. A simple and powerful Email Marketing tool that allows you to create your Newsletters in HTML, by integrating your texts and images, to send your email blast and to analyze the performances of your Email Campaigns (opens, clicks, unsubscriptions, bounces, etc.).
A simple and powerful Email Marketing tool
A powerful tool that allows you to exceed the limits of sending mass emails via a simple email account and to get your company's marketing up to speed.
Email Marketing for every business
Initially created for small and medium-sized businesses and NGO's, our mission remains to make Email Marketing available to every company, offering a Fermium version (Free account without time limits) and a Paid versions (with unbeatable pricing rates).
Email Database Cleanup
In addition to our Email Marketing service, at MailKitchen we offer you a unique service on the European market: an Email database cleanup service that allows you to eliminate Invalid email addresses or dangerous emails from your contact list. Sending emails to non-existent email addresses generates overhead costs and represents a major risk to the deliverability of your Email Campaigns. MialKitchen's email cleaning system allows you to eliminate 95-97% of invalid email addresses (Hard Bounced) or dangerous emails (Spam Trap), before sending your email campaign. Thus, you can avoid the main deliverability issues or seeing your account suspended by your email service provider.
The email database cleanup is an independent service that you can use even if you're using another email marketing provider. You can clean your database without having to send your email blasts via MailKitchen.
Free Email Marketing Plans
Unlimited Email Database
10,000 emails max / month
1,000 email max / day
MailKitchen Banner
Features (as from the Free account)
Online Newsletter Editor
+100 Newsletter Templates
HTML Editor
Online image backup (unlimited storage)
Email Database Import - copy / paste or file import
Email addresses cleanup: automatic removal of duplicated email IDs and misspelled emails
Multiple Mailing Lists
Behavioral segments (openers, clickers)
Statistics and tracking metrics for opens, clicks, types of device, etc.
Subscription forms (hosted or integrated on your website)
API / Webservices
WordPress Plugin
PAYING PLANS:
Unlimited emails sent per day and per month (within the limit of the offer)
No MailKitchen Banner
Database Exports (opens, clicks, type of devices, invalid email addresses, etc.)
Conversion tracking (via a conversion tag on your website)
Creating complex segments (by combining several mailing lists, and applying static or dynamic criteria on your specific target)
Technical support via Chat in real time - a team of adorable optimists that can help you in creating your email campaigns or resolving issues on your account
Editor: Adthink Media Corp
Mailkitchen demo and screenshots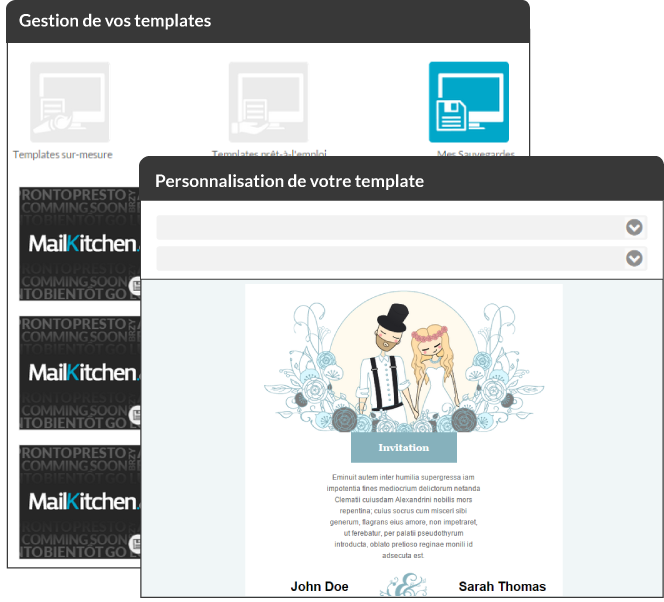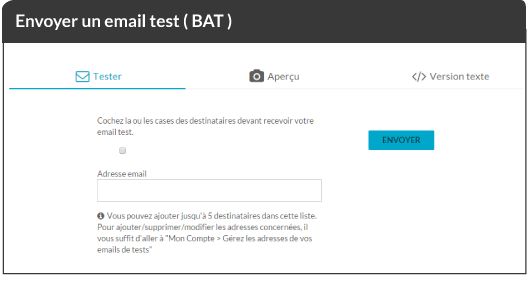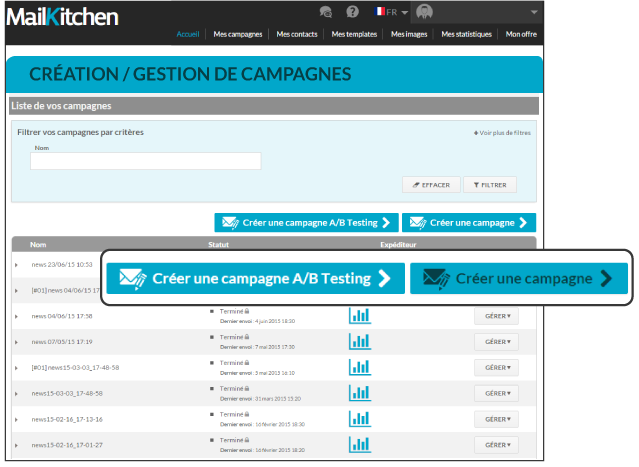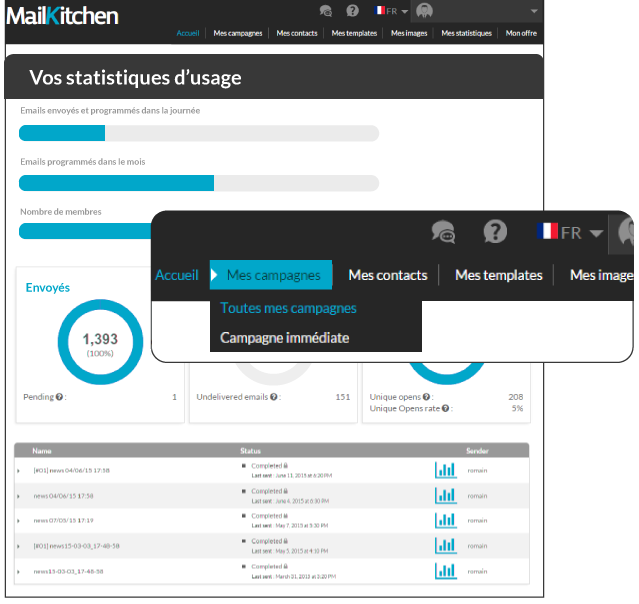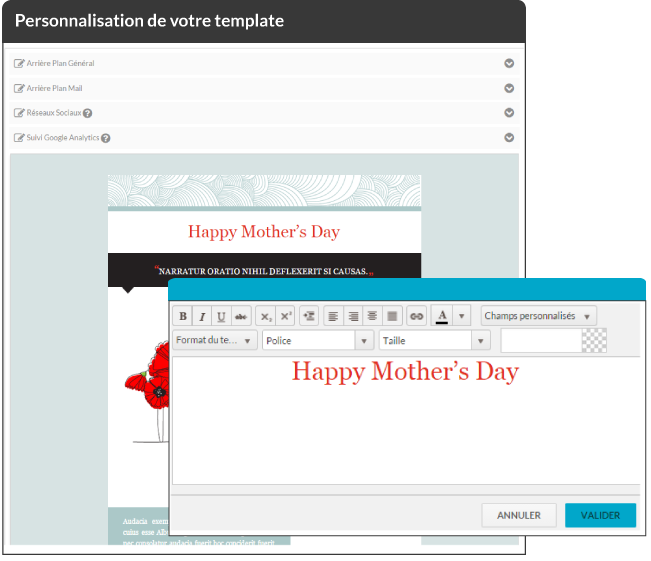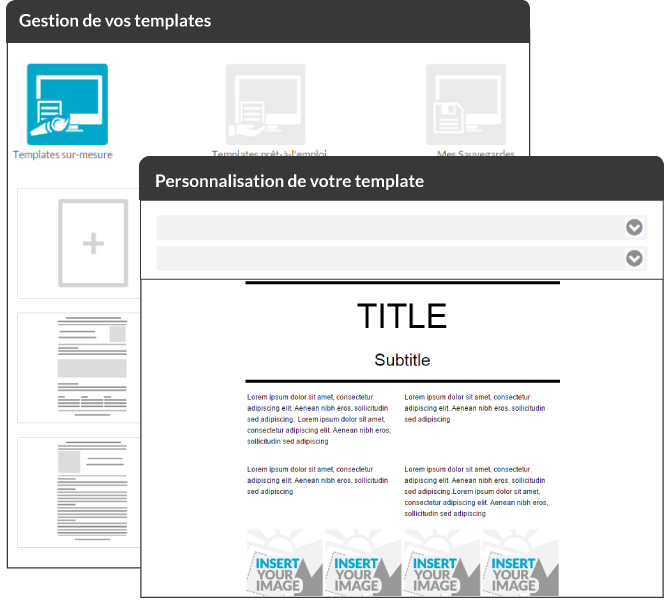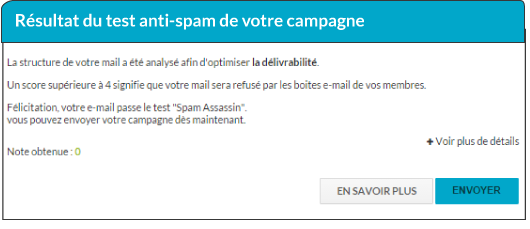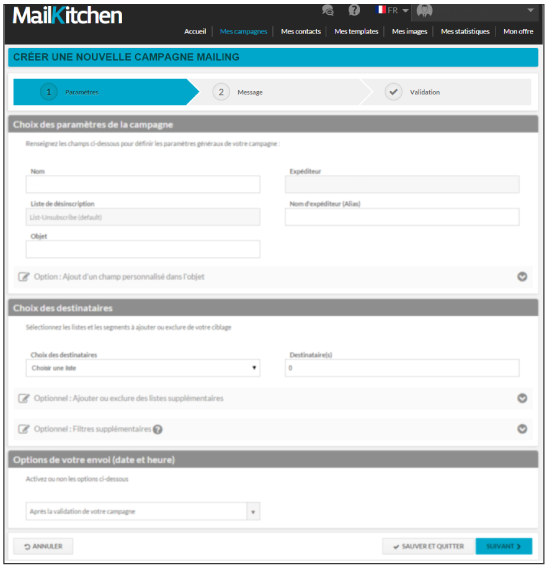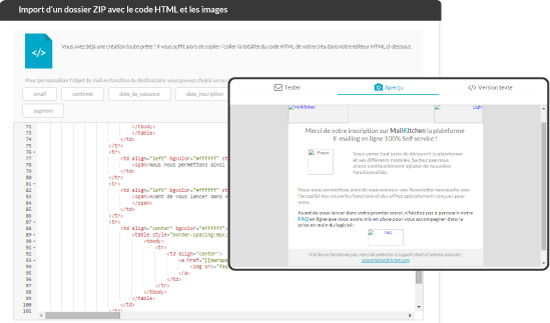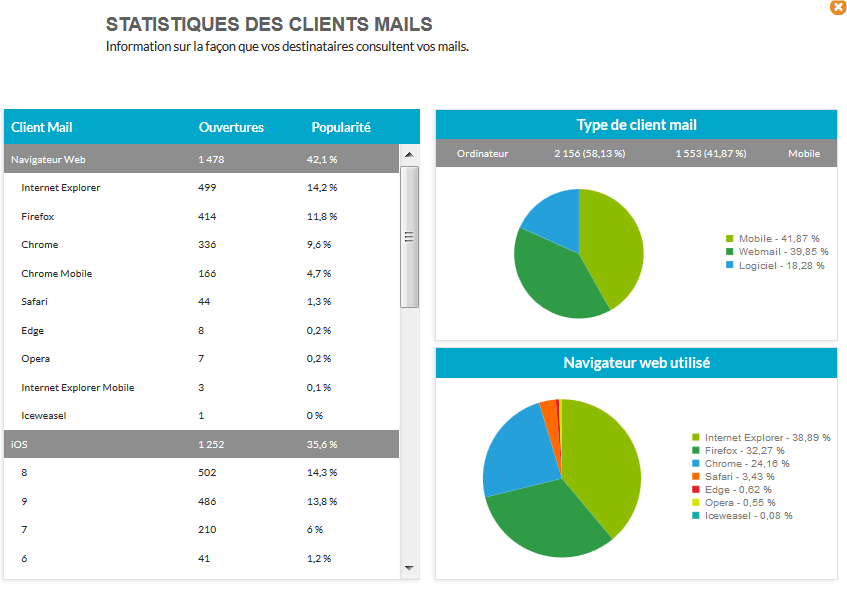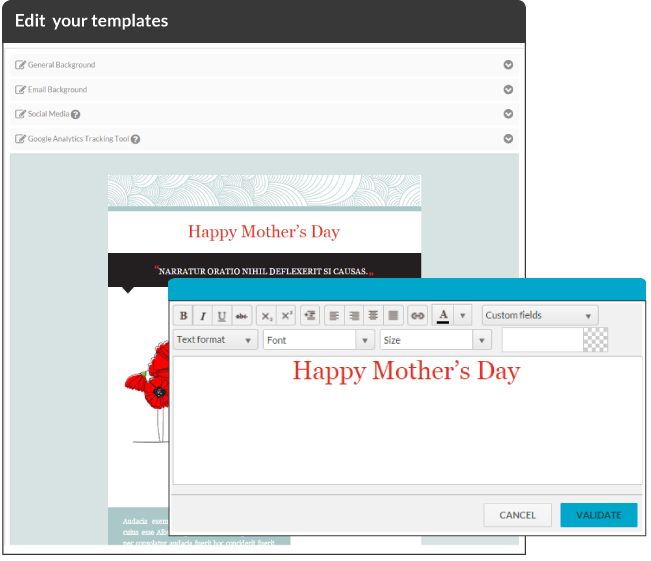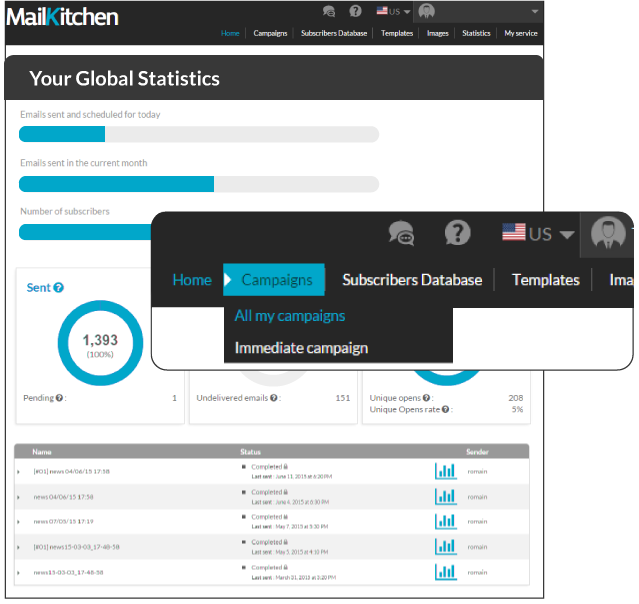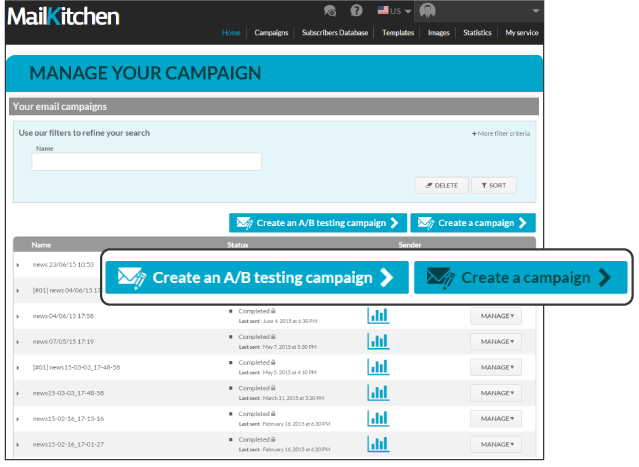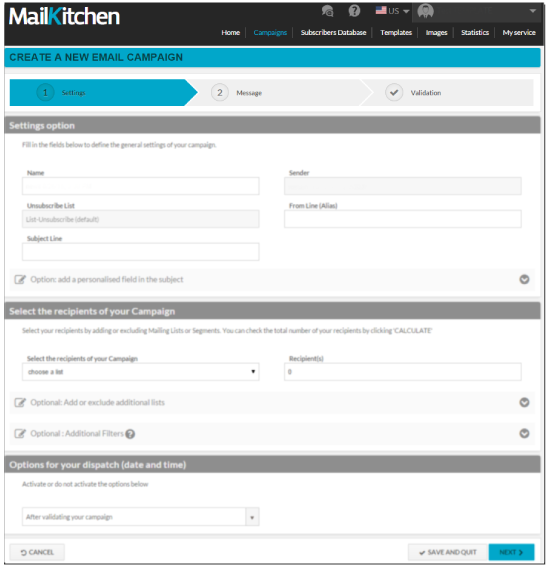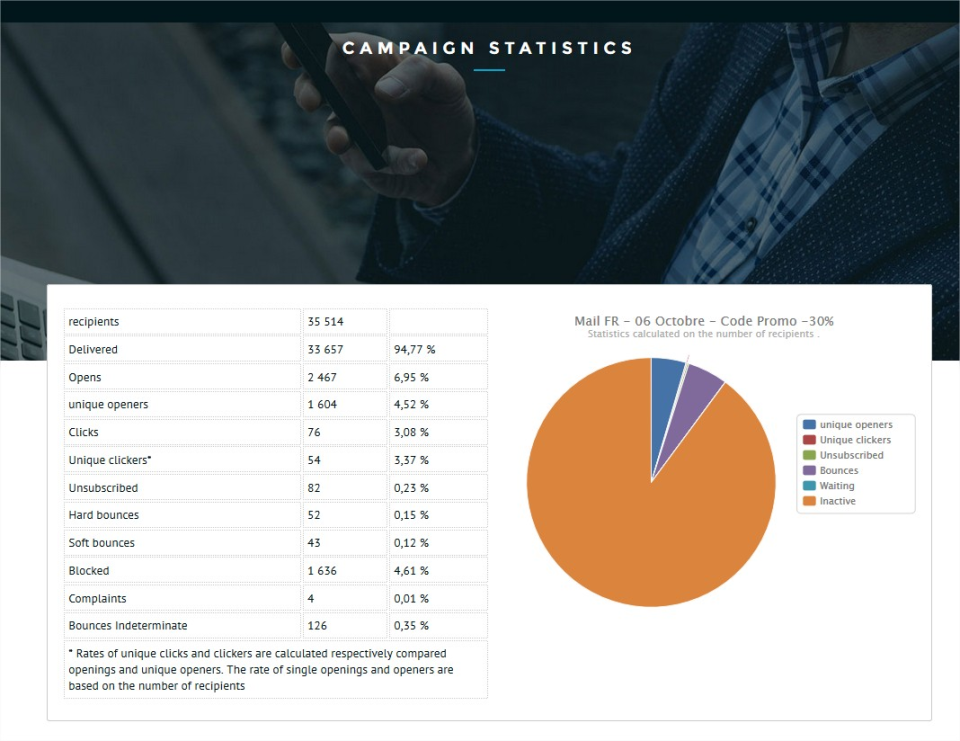 Mailkitchen customers
No customer reference