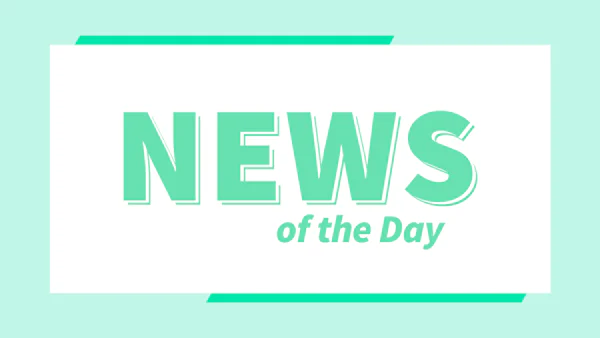 Annual Marketing Spending to Reach $4.7 Trillion by 2025
As the global economy moves toward a "post-pandemic era", customers are spending more, and so are companies. Investments in all departments are up, especially in marketing. As customer behavior and tastes change following the pandemic, companies are looking to keep old customers and gain new ones. But how are they doing this? And where is it coming from?
$4.7 Trillion Per Year
According to Forrester, and their new report titled "2022 Marketing Investment Fund", global annual marketing spending is expected to rise to the level of $4.7 trillion a year by 2025. Although the majority of spending will most likely come from the US, which made up 40% of global marketing spending in 2021, other countries are expected to lead the way for more growth by 2025. Specifically, Chinese companies are estimated to make up a bigger part of global spending, estimated at 27% of marketing spending between 2021 and 2025.
While growth is coming from new countries, it's expected to come from the same industries. During the pandemic, online retailers and healthcare led the pack for marketing spending growth, however, IT services are expected to drive most of the growth over the coming years.
What's more, current estimates may be low considering the room for rebound growth for industries like travel, finance, and real estate.
Expect the Unexpected
While current projections may turn out to be right, if there's anything we've learned over the past few years it's to expect the unexpected. Current events and economic conditions are frankly too unpredictable in the long term to accurately forecast any future growth. So while these numbers are exciting and should be taken as happy news for the industries affected, you should also take them with a grain of salt.
Best tools for you