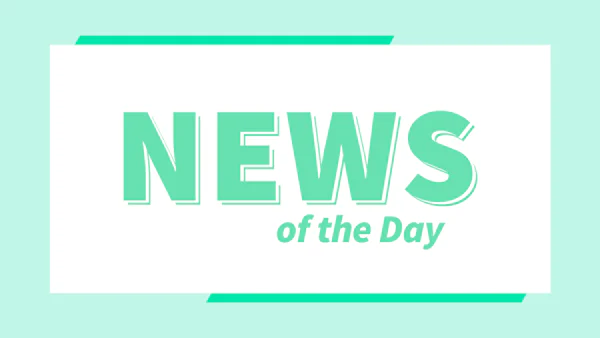 Jealous Much? Meta Adds Additional Features to Reel Creation - Resembling TikTok
Chances are unless you've been living under a rock these past few years, you've seen or taken notice of TikTok's rise in popularity. TikTok has even overtaken Instagram when it comes to usage among Gen Zers, according to Insider Intelligence.
No surprise, Instagram and more specifically Meta aren't very happy about this. That's why they added their "Reels" feature in 2020. And although they aren't exactly the same thing as TikToks, it's pretty darn close.
What's more, Meta is adding more features to their reels that bear a striking resemblance to the ones seen on TikTok.
"Remix for Photos"
Instagram has just unveiled a new feature for reels in their latest update. It's called "remix for photos", and it now allows you to put a photo next to another picture or video in a story or post.
The most common use case for this feature is reacting to content, which is widely the case on TikTok. Whether that be showing off your favorite dance move, blind reactions to cringey videos, or whatever else people come up with, the feature has really taken off. In the Instagram version, you can either use someone else's content or your own, what's more, you can deactivate the remix option in your settings if you don't want other people to be able to use your content.
A Constant Game of Catch-Up
While this might be a hot take, we don't think it's too farfetched to conclude that Instagram, and Meta at large, are constantly trying to catch up with their biggest competitors, like TikTok. First, it was the creation of the reels feature when TikTok really took off, now it's copying one of TikTok's most successful features.
So, in short, don't be too surprised if one day you hear Instagram or Meta has added a new suspiciously similar-sounding feature. Furthermore, whether or not this game of catch-up is beneficial to the end-user is still uncertain.
Best tools for you