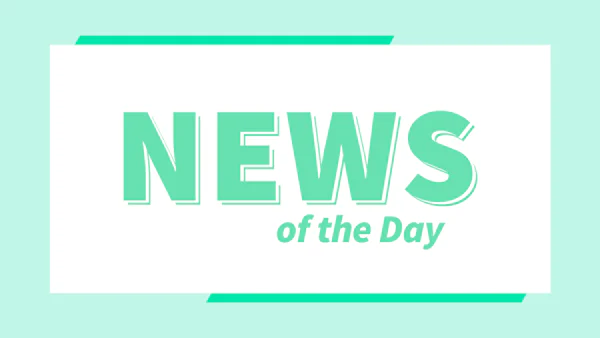 Connect. Engage. Create: Talent Acquisition Week
Looking to hire new employees? Having a hard time putting together a coherent and attractive employer brand and recruiting strategy? Well, no worries! The Talent Acquisition Week, a series of three events designed to help you improve and build your sourcing, recruiting, and employer branding strategies, is coming up, on July 25-29!
A Unique Virtual Experience
Wherever you may be, you can attend one, two, or even all three of these impactful, and transformative events.
The three events include:
Social Recruiting Strategies Conference (SRSC)

: where you'll cover topics like "Sourcing Talent in a Hypercompetitive Market" and "Exposure, Engagement, and Effort".

Employer Branding Strategies Conference (EBrand Con)

: speakers will cover the best ways to attract talent, and create a compelling employer brand, even in the midst of a pandemic.

Talent Sourcing Strategies Summit

: the speakers will cover a wide range of strategies, from inclusion to diversity and equity.
By attending these three events, you'll get insider tips and strategies from some of the industry's leading voices. The speakers are from some of the biggest companies, including the Walt Disney Company, Twitter, Skyscanner, Lowes, ADP, and a host of others.
You'll also get the chance to network in virtual lounges with other HR professionals from a wide range of industries and businesses. Also, you'll be able to interact with the speakers through dedicated Q&A sessions.
Pricing
There are two different ticket types:
The Practioner Pass

: This starts at $215 and gives you access to all virtual content, the exhibit hall, and direct 1-to-1 networking.

The Solution Provider Pass

: Limited to vendors/solution providers, this gives you access to all virtual content and the exhibit floor. Tickets start at $595
So, are you ready to take your talent acquisition strategy to the next level? Then what are you waiting for? Get your tickets now!
Best tools for you