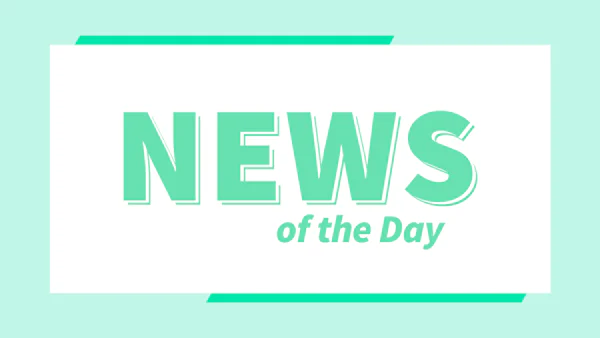 Top Tools Used by Digital Marketing Professionals
Looking for the best-in-class digital marketing tools to turbo-charge your marketing operations? Well, you came to the right place! Digital marketing spending by companies is on the rise, and it's no surprise why. The software programs designed to help marketers keep getting better and better and more advanced.
Here, we'll be giving you a flash update on the recent report from Unsupervised, detailing all the most popular tools used by digital marketers. Keep reading to find out more!
While each company's marketing department has different needs, objectives, and desires, the biggest desired area for growth across the majority of teams is social media, with 48% saying so according to the report from Unsupervised. However, you'll be surprised to learn that marketing departments don't spend that much, comparatively, on their social media marketing tool of choice. The most used one in this report, Hootsuite, only costs $129 for the premium version.
Visual marketing comes in second place among the top areas of desired growth, with 42%, but once again the tools used are even cheaper this time, with Canva being the preferred tool of choice at only $30.
Among the most expensive tools used by marketing professionals includes Google Analytics, which will set you back $12,500, HubSpot Projects at $3200, and HubSpot Content Strategy Tool, also at $3200.
Furthermore, as previously mentioned, companies are more focused on social media marketing, and also strategies like SEO. Even though marketers reported that their weakest areas, in their opinion, were fields like email marketing and others, they avoid dedicating too many resources to them.
Best tools for you