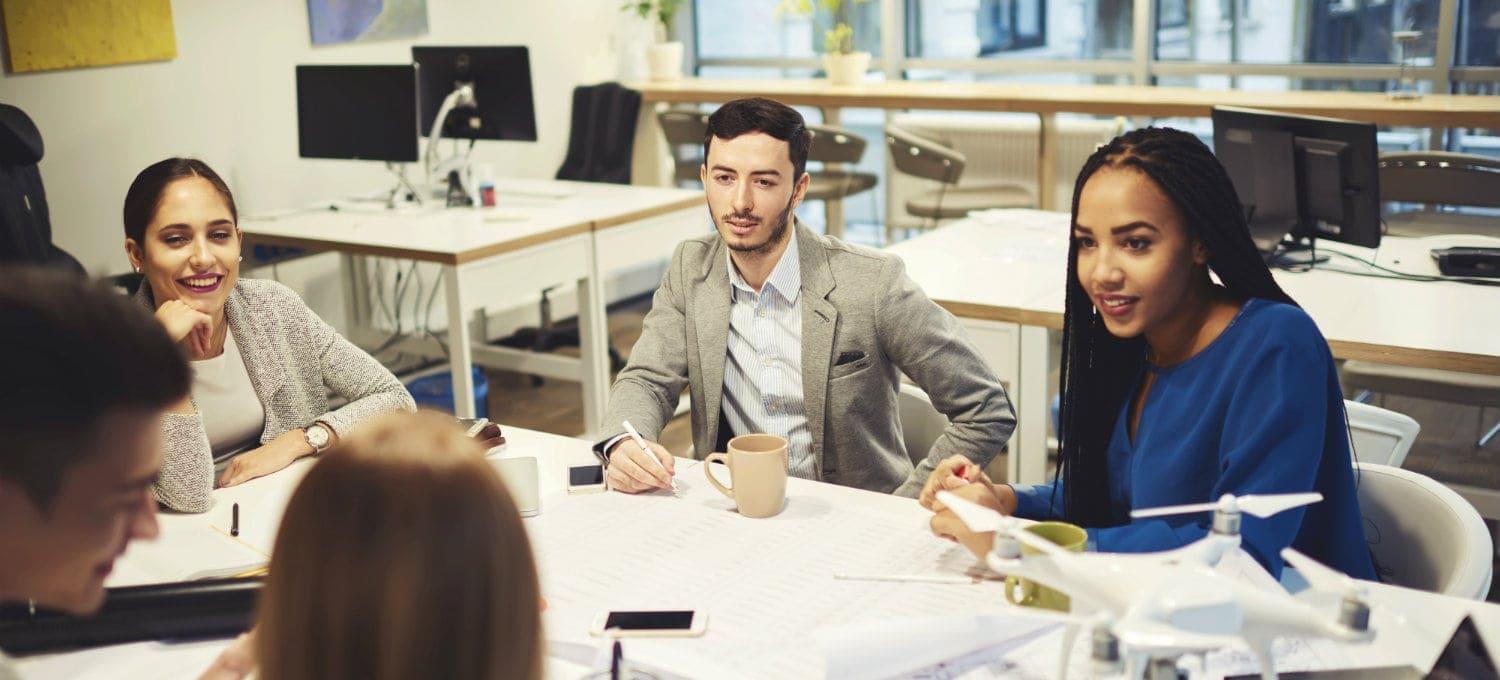 Cegid Talents
Presentation of Cegid Talents
The complete Human Capital Management (HCM) suite powered by Cegid and Technomedia unifies the administrative staff management and talent management. Cegid Talent Management is focused on employees : it allows to manage all HR aspects of an employee. This online software is designed around mobility, social networks, Business Intelligence, Cloud Computing and places employees at the heart of HR processes. Cegid Talent Management is intuitive and appealing with great user experience.
Human Capital: your company's first asset
With its 100% SaaS offers, the new Cegid-Technomedia set of solutions offers innovative, integrated and international features covering a wide scope of employees' life cycle: recruitment, onboarding, internal mobility, performance monitoring, Talent detection, development, management of compensation plans ... Cegid Talent Management is also available on smartphones, tablets and any connected device. It allows users to be more productive and agile.
1 Talent Management Software, 10 modules
Organized around a customizable HR core, Cegid Talent Management solutions share a unified platform of processes and information and leverage the global approach. HR processes are becoming more consistent, both locally and internationally.
Cegid and Technomedia offer one of the most complete solution on the market. Their experience with large corporations will be shared with SMBs via a package offered.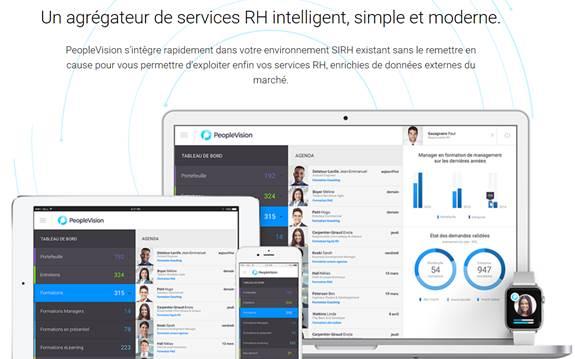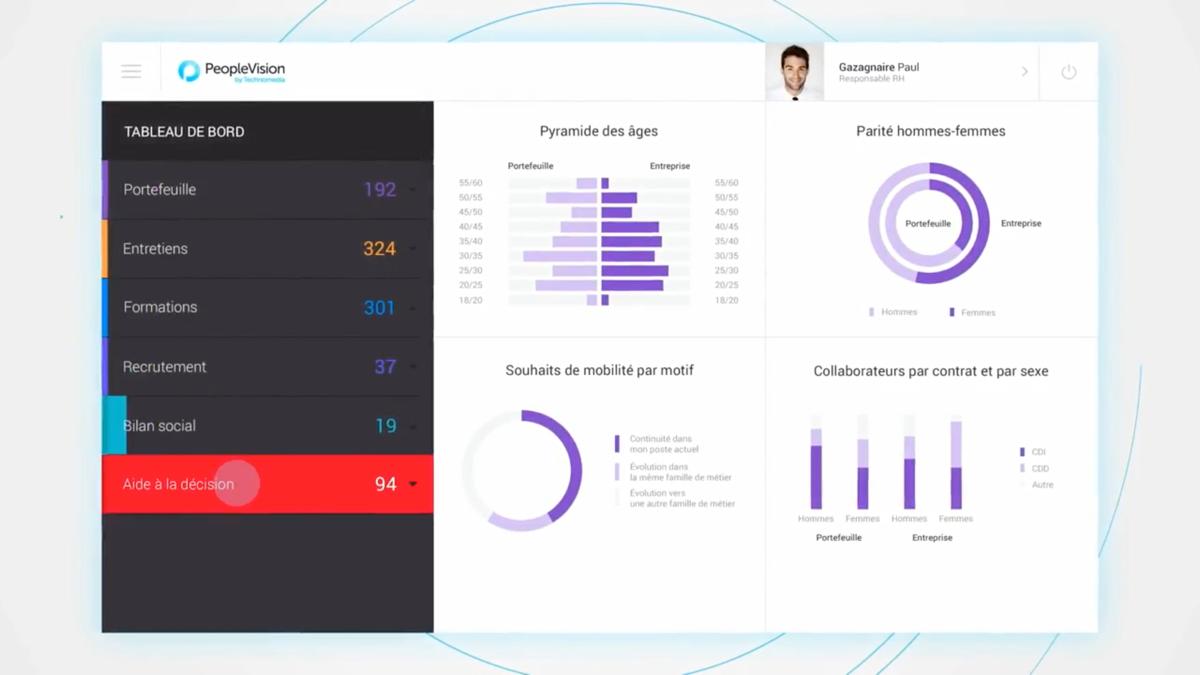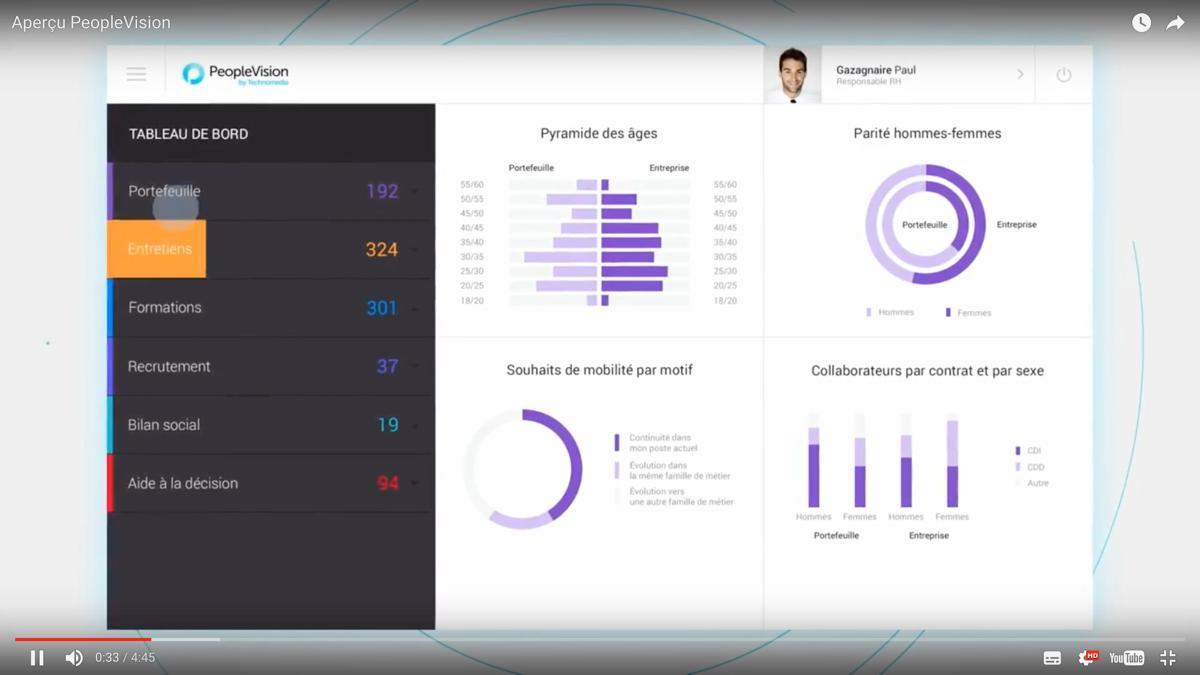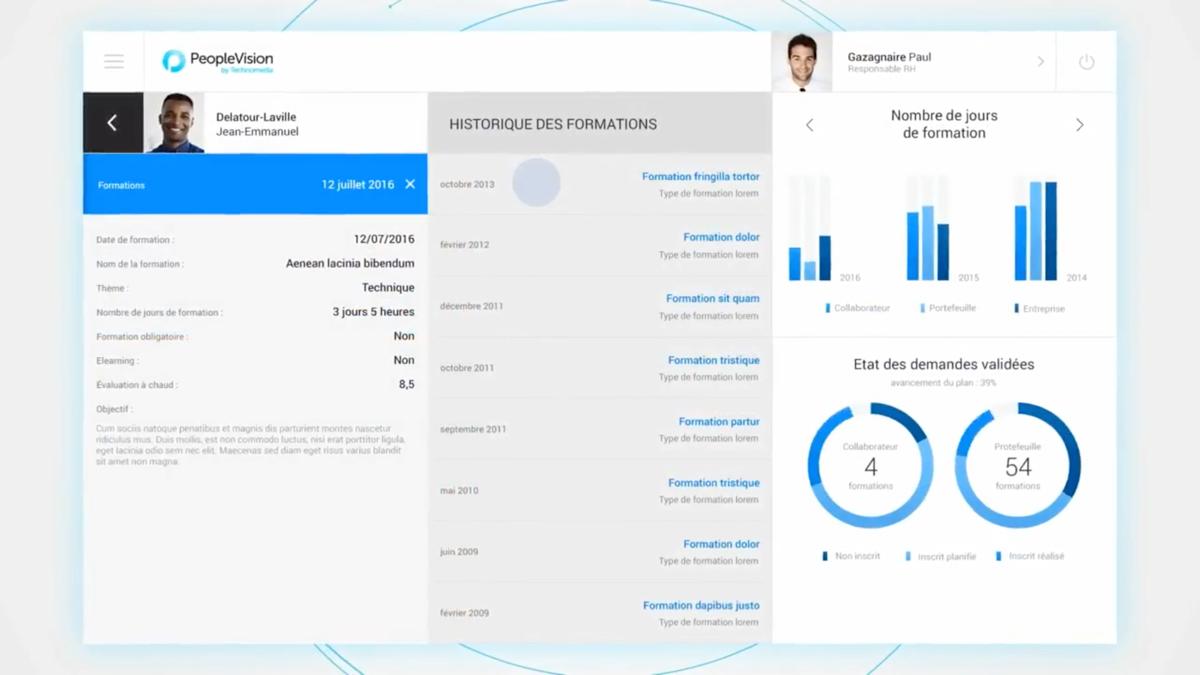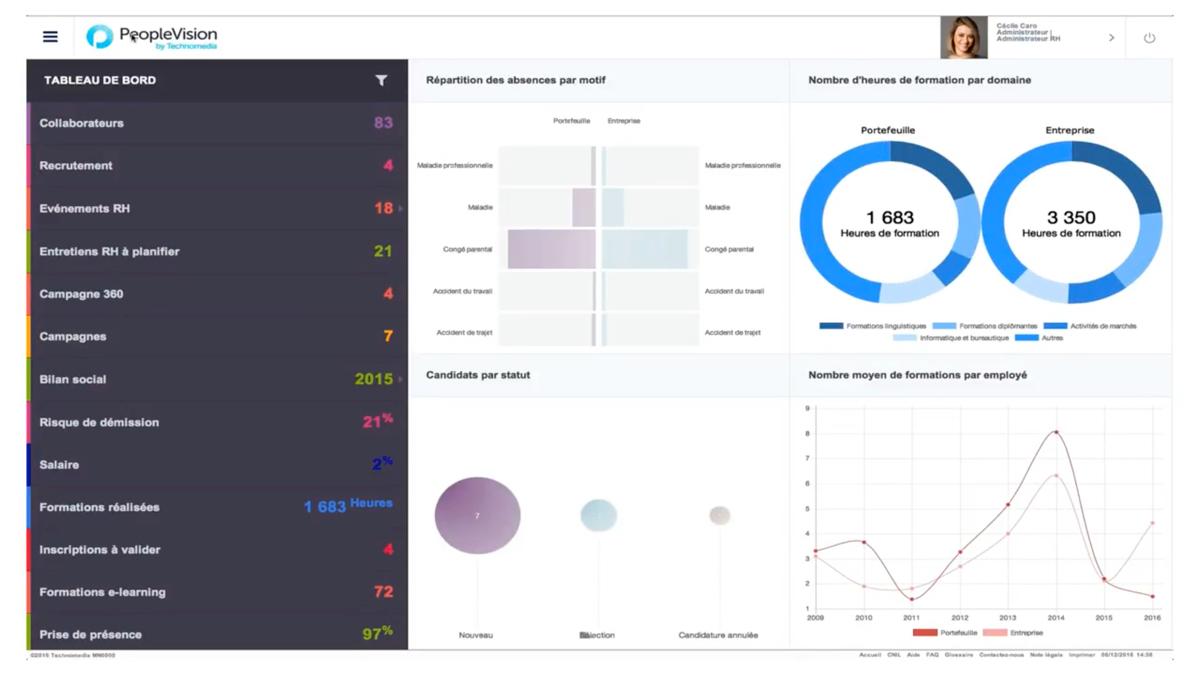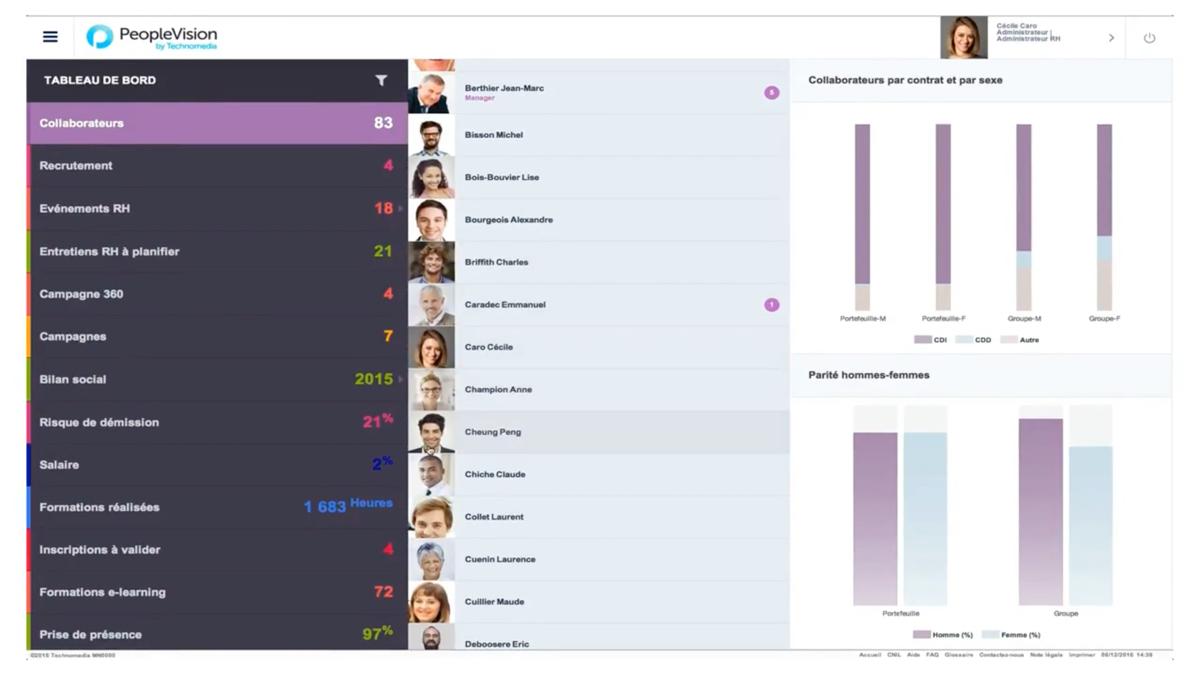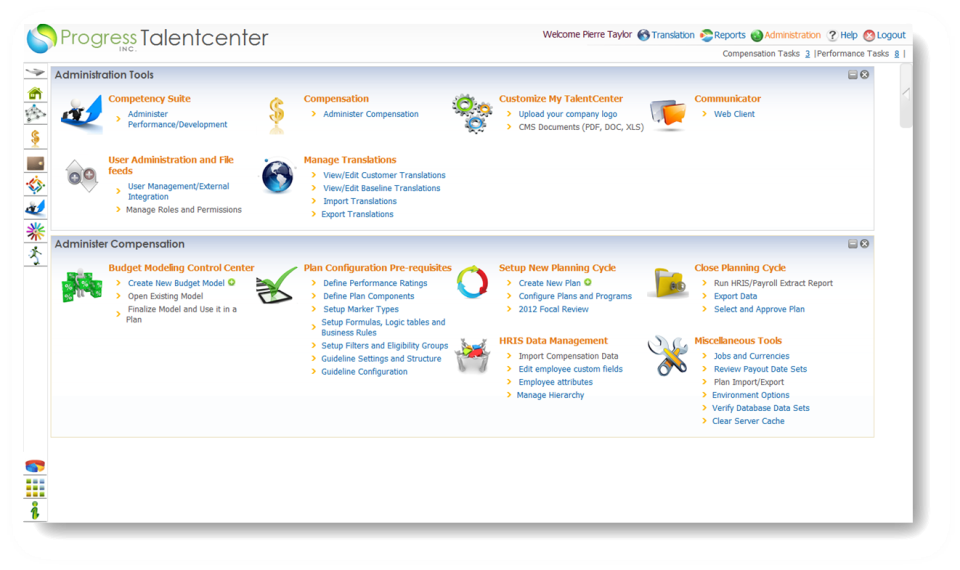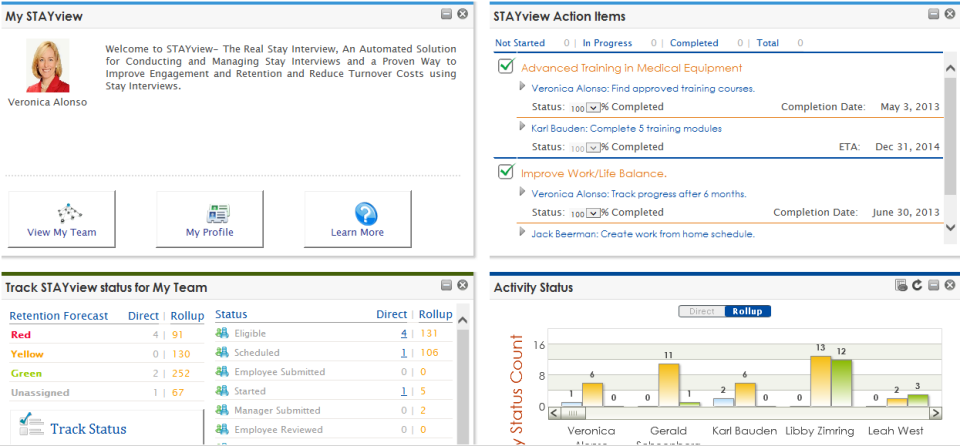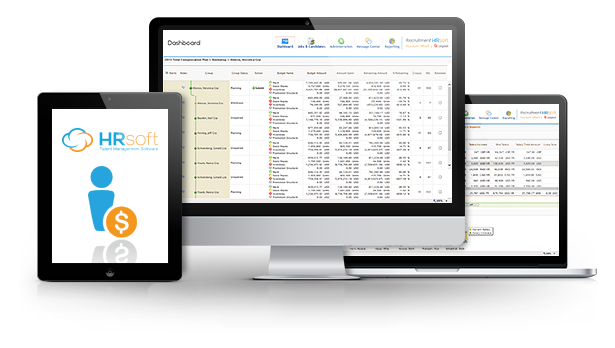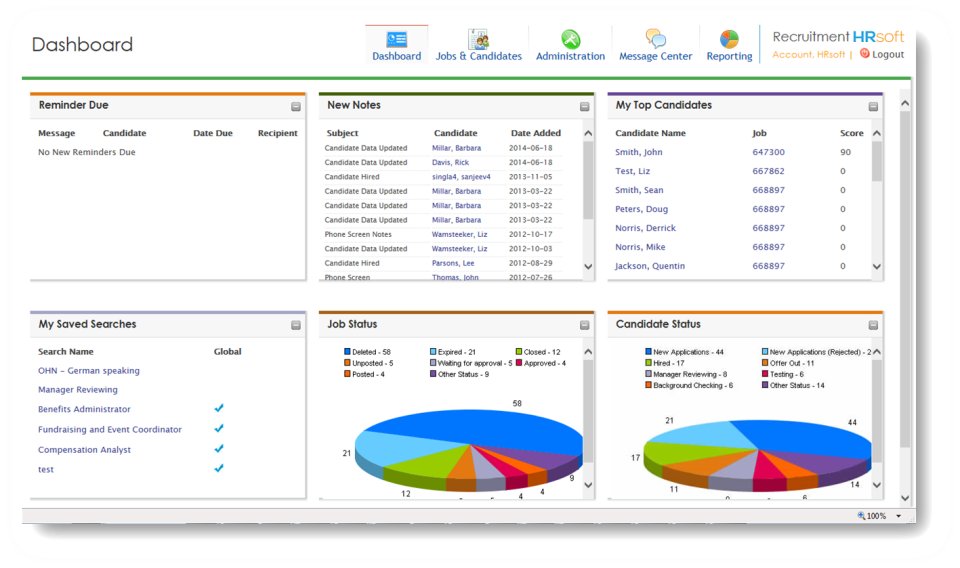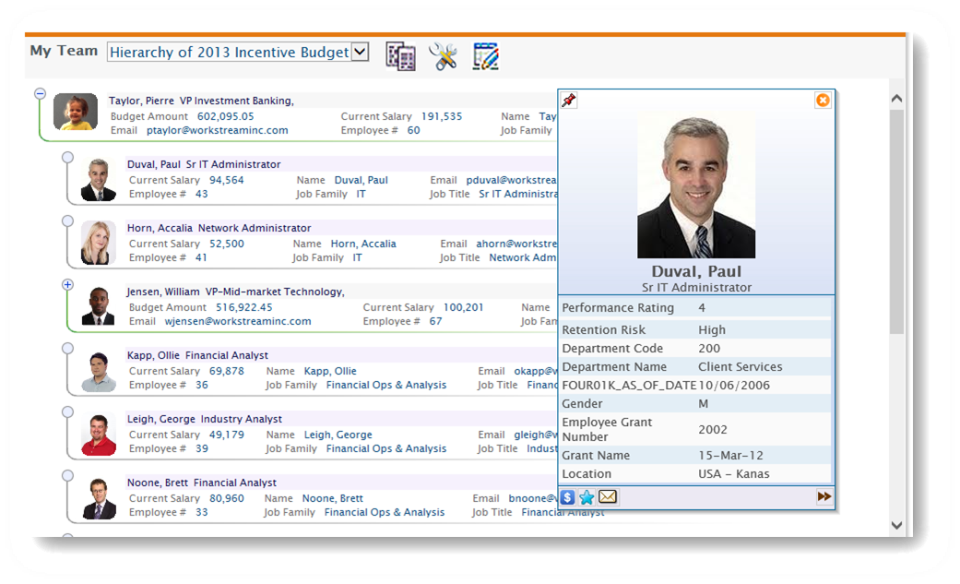 Prices and features of Cegid Talents
Analytics
Shared Dashboards and Reports
Talent Management
Career Opportunity Management
+ 22 other features
Customer reviews about Cegid Talents (0)
No reviews, be the first to submit yours.