Carts Guru was founded by David Laloum and Maxime Pruvost three years ago, initially as a tool to help e-merchants retarget lost shopping carts. The idea was born when they read an alarming statistic that 68% of all online shopping carts are abandoned before checkout. So, they created Carts Guru as a solution to this problem, and have successfully helped e-merchants retarget lost carts ever since.
Throughout these years, it became pretty evident that e-merchants' troubles went far beyond cart abandonment, so Carts Guru evolved to meet those ever-expanding needs.
Today, Carts Guru is an all-in-one marketing automation software helping e-merchants unlock the full potential of their online stores. With Carts Guru, e-merchants will gain new customers, retain old ones, and grow their business faster than ever.
Carts Guru has grown from a two-man startup into a fully-fledged software company with offices in Barcelona and San Francisco, 46 employees, and over 1000 customers.
With the new and improved Carts Guru, e-merchants benefit from features such as:
Advanced Marketing Automation: automate your online marketing strategy and we'll take care of all the mundane, repetitive tasks for you! You'll be following up on leads, acquiring new customers and watch that revenue grow.
Multichannel Campaigns: by combining Email, SMS and Facebook messenger into one cohesive workflow, e-merchants are able to boost their customer engagement and reach their ideal audience no matter where they are.
In-depth Segmentation: your audience is made up of individuals, so treat them that way. With our in-depth segmentation software, you can react to your customer's browsing and purchasing history and send relevant, personalized messaging every time.
Customizable workflows: Build a reactive customer journey that responds to your customer's interactions with your past marketing communications and targets them accordingly.
Beautiful templates: design custom email, SMS and Facebook messenger templates that fit in perfectly with your existing brand imagery. Design your layout, input your own images and logos and select the perfect font and color scheme that fits your brand.
Real-time metrics: track the performance of each of your campaigns all in one harmonious dashboard. Receive metrics in real-time and make effective and immediate decisions to grow your company in the right direction.
So what are you waiting for? Start your free trial today, then sit back and watch your revenue grow!
Editor: Carts Guru
Carts Guru demo and screenshots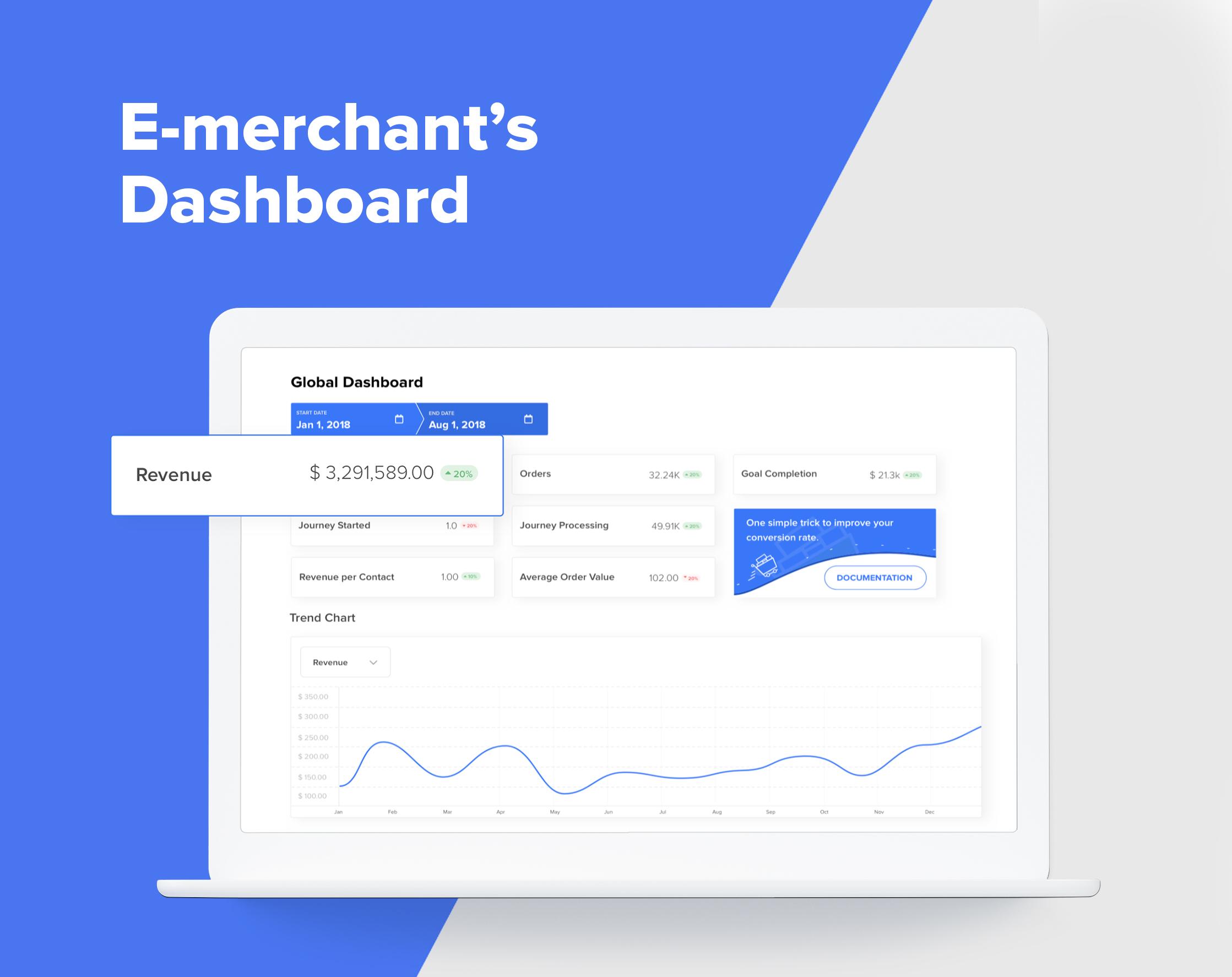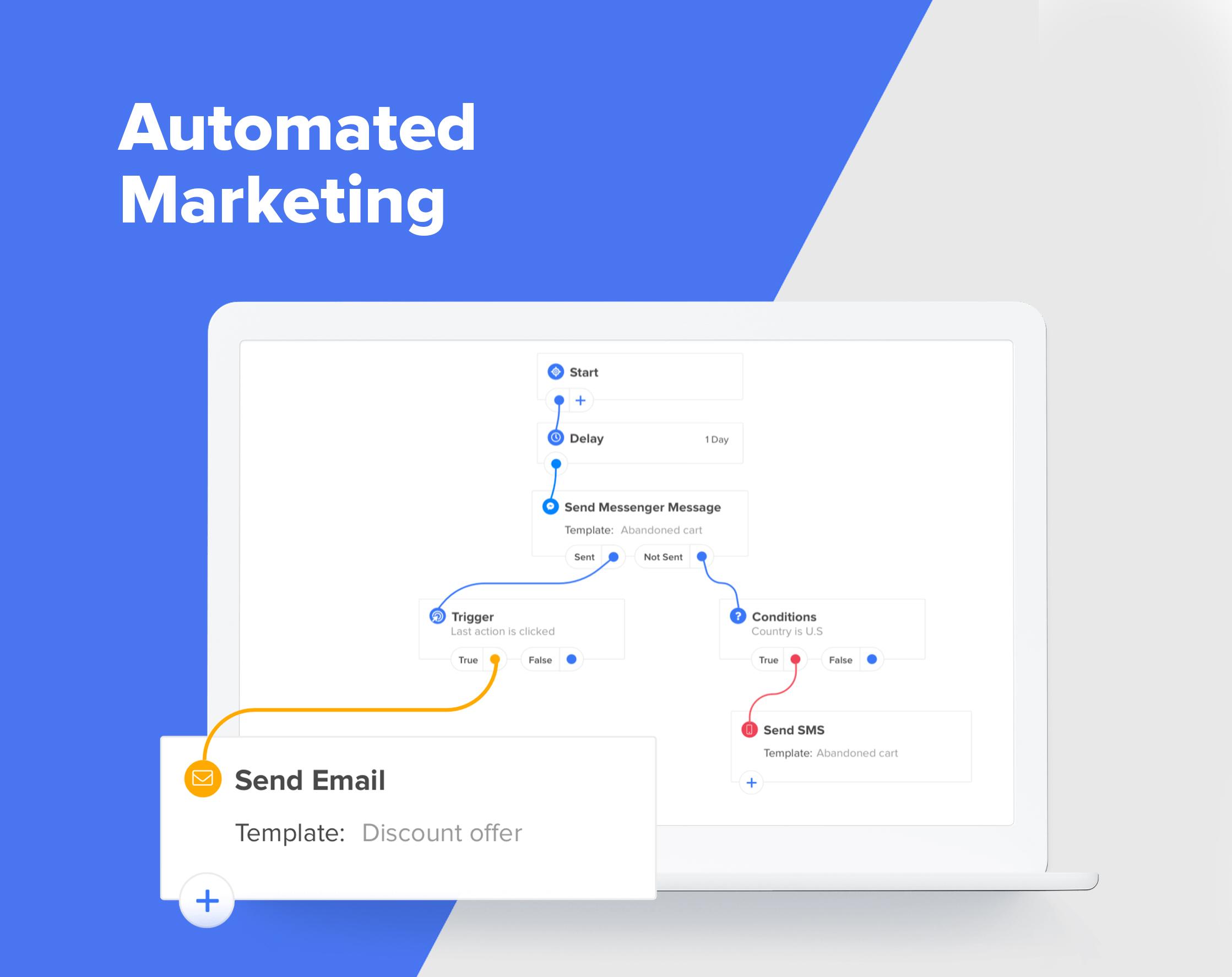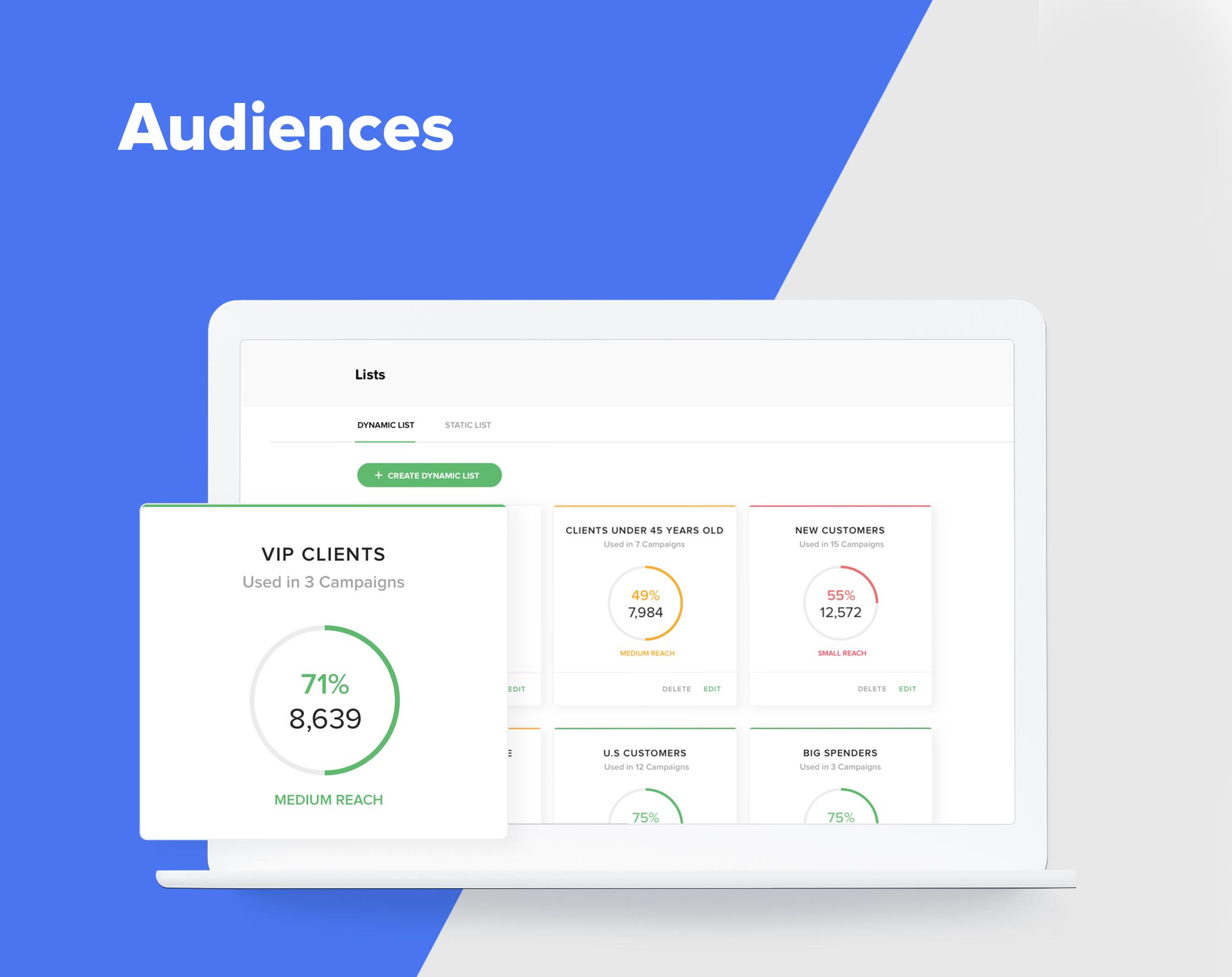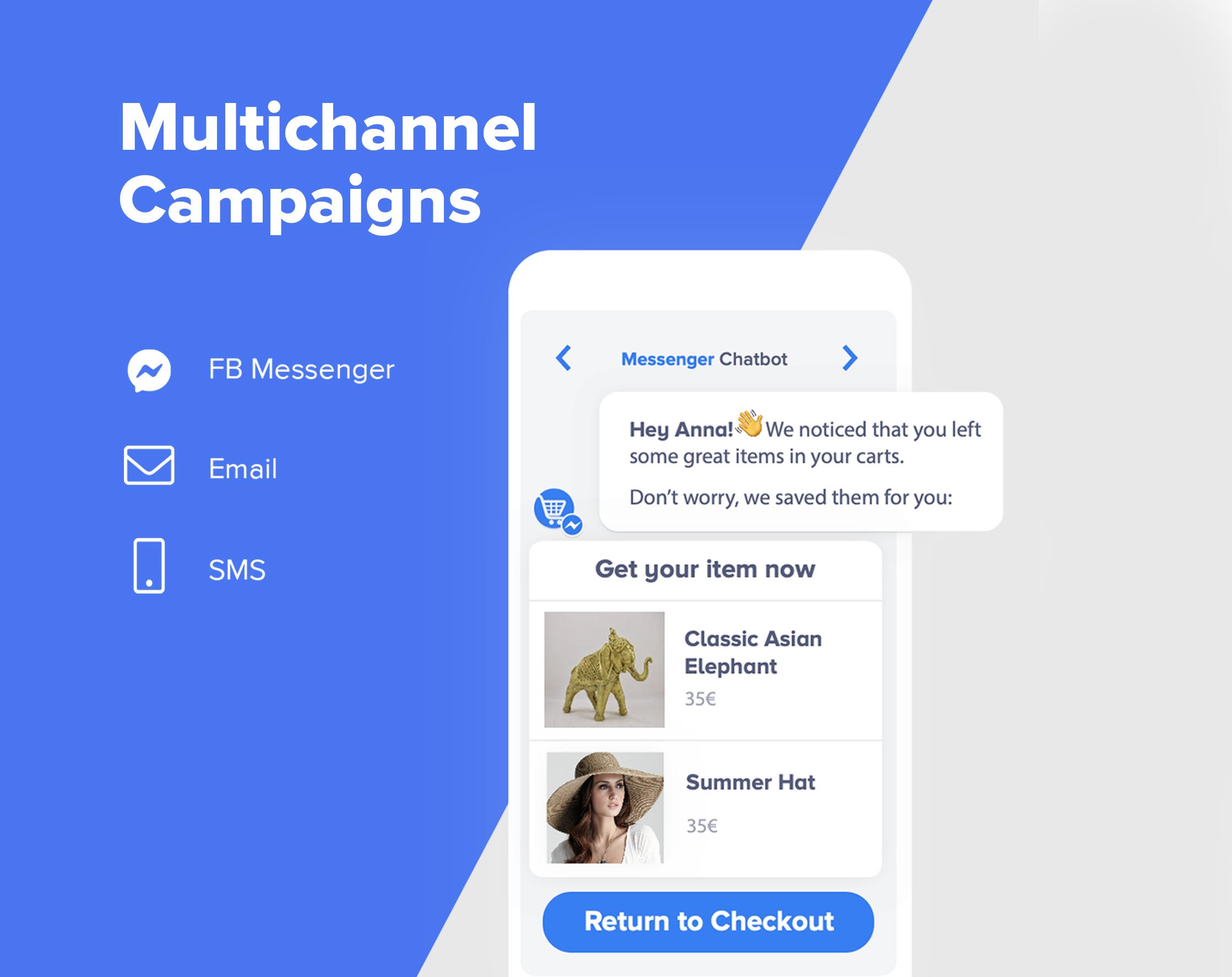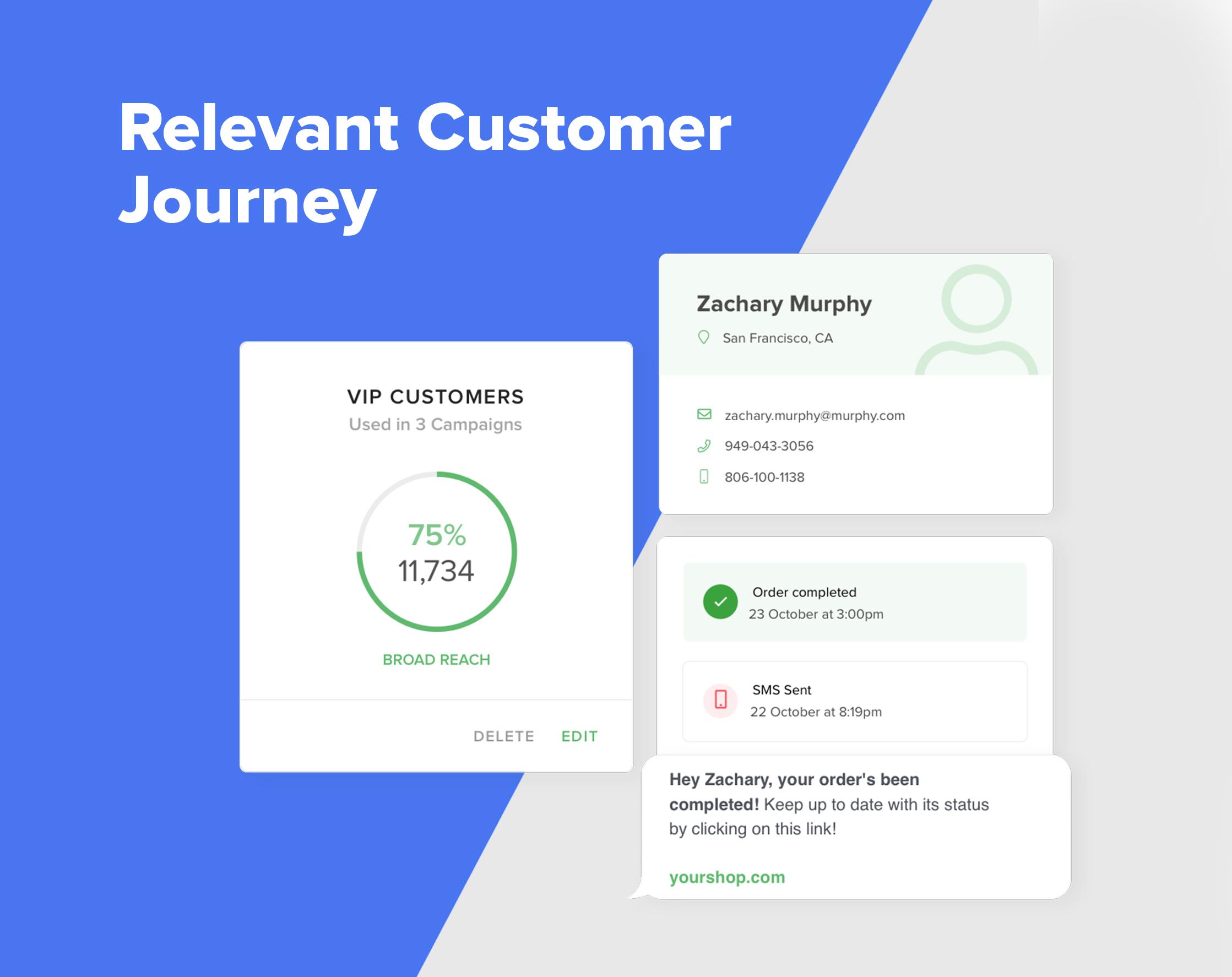 Carts Guru customers
No customer reference