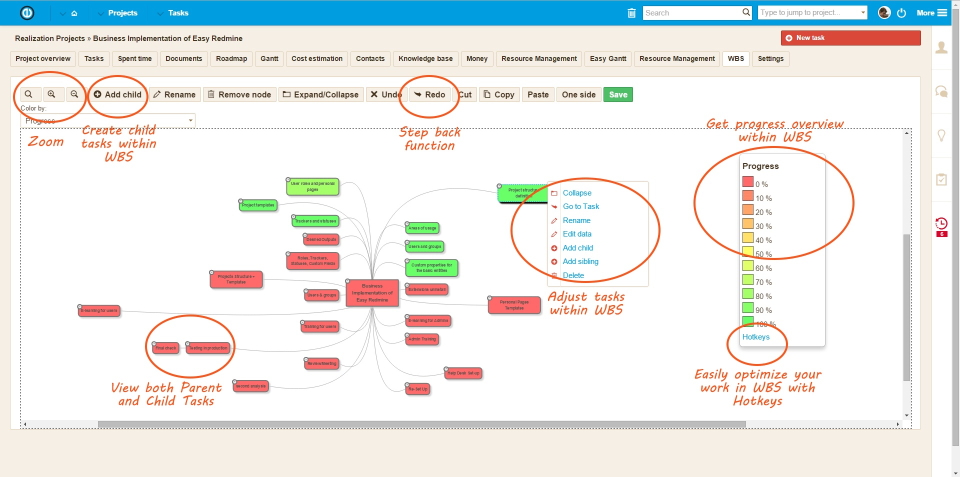 Easy Redmine
Presentation of Easy Redmine
What is Easy Redmine?
Easy Redmine is an Open Source software for complex project management with extensions for resources, finance, and customer management. In the cloud or on your own server, all the features come with professional implementation and support.
The tool supports the whole project life cycle, so you can start with an area where you feel the most urgent need. Easy Redmine can grow with you thanks to the features which work as separately installable extensions.
Main Features of Easy Redmine
flexibility,

project planning,

project visualization,

monitoring and gantt,

automated updating or support,

storage in a global & secure cloud,

can be used on Mac, Windows, or Linux.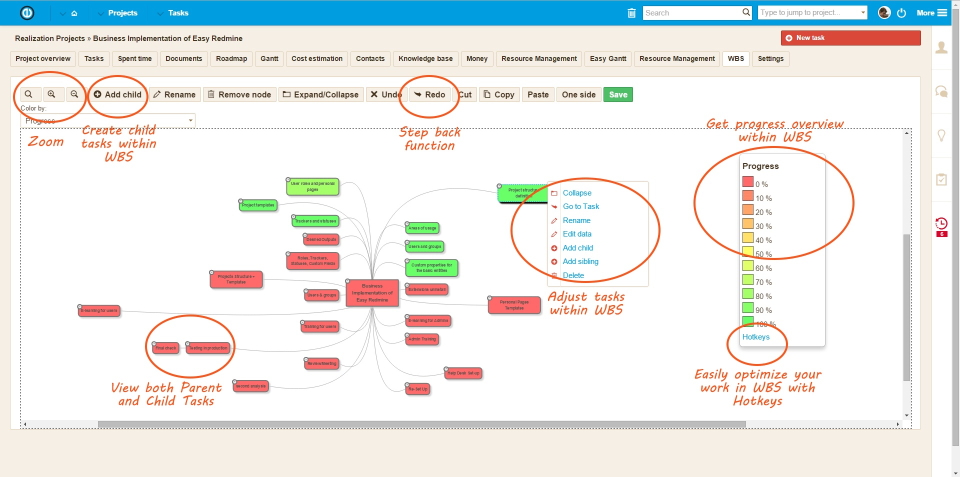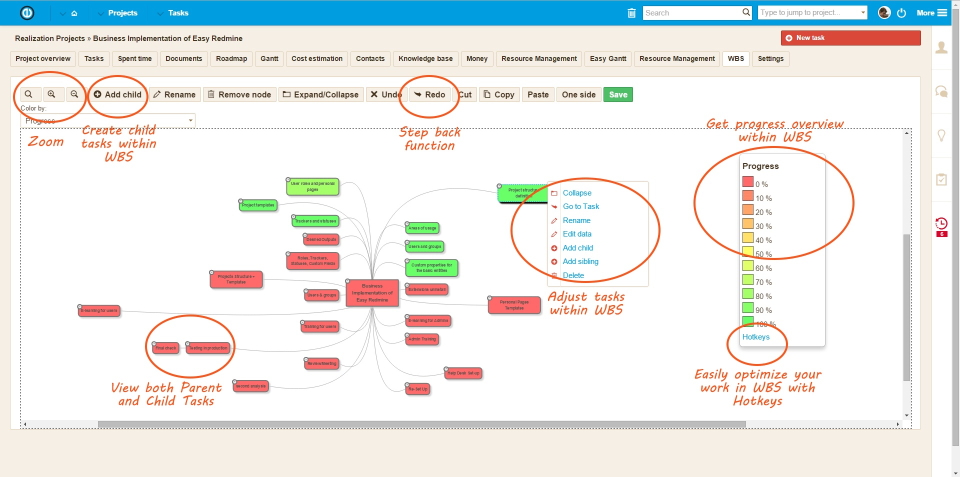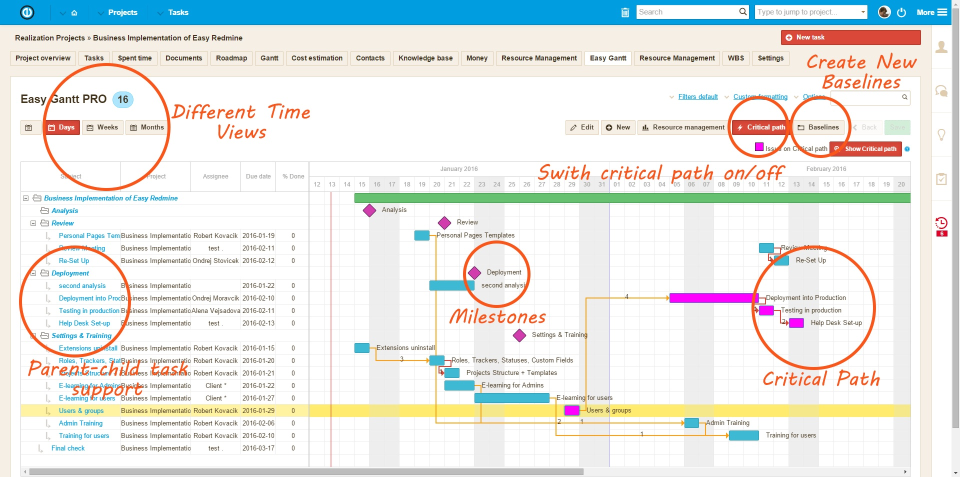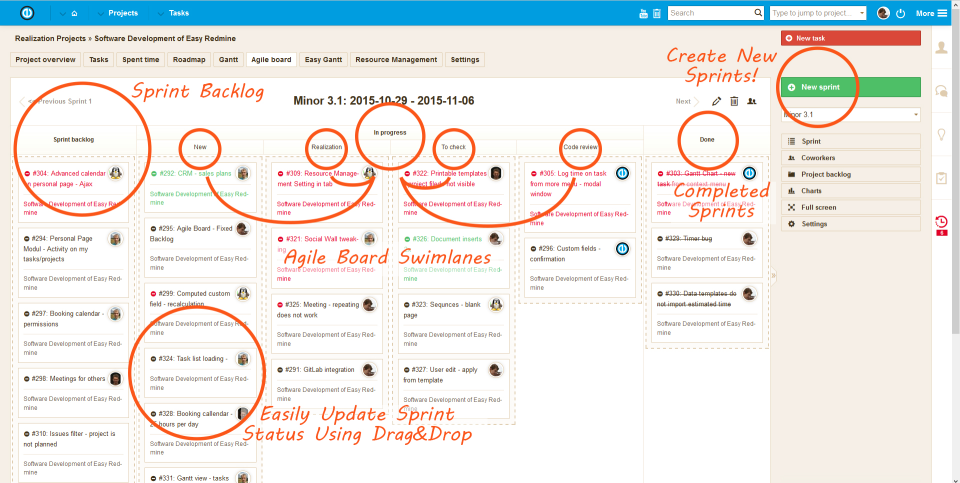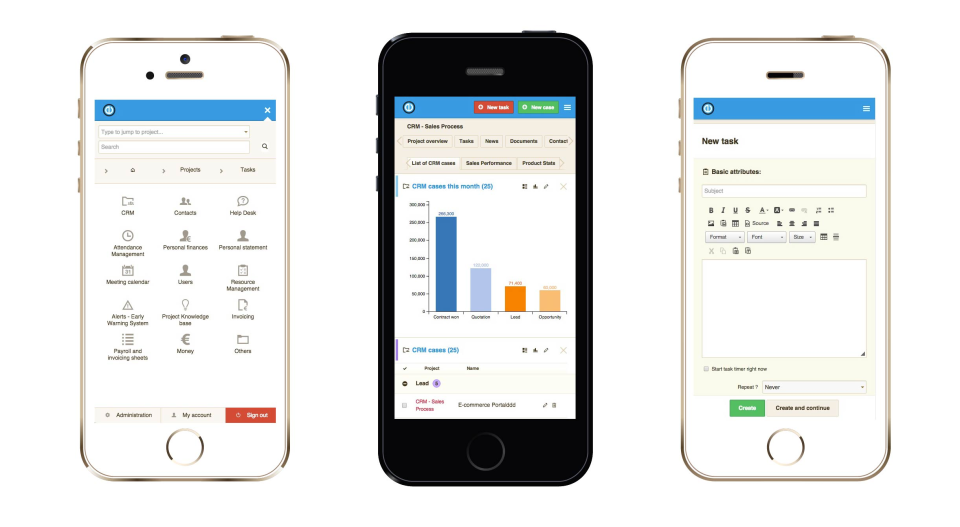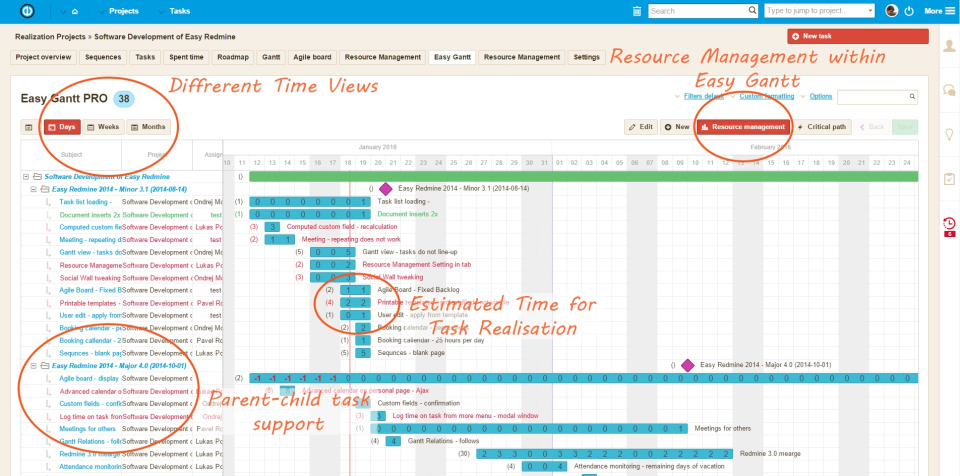 Prices and features of Easy Redmine
Security & Confidentiality
Secure Sockets Layer (SSL)
Customer reviews about Easy Redmine (0)
No reviews, be the first to submit yours.